Worry no longer because now you can watch the whole thing condensed down into an easily manageable 66 seconds.
YouTube user, Karl Sanford, has helpfully created a time lapse video of every single photo taken by the Curiosity's front left hazcam.
While lacking the colour of other on-board cameras they still give a pretty cool overview of the Mars journey so far.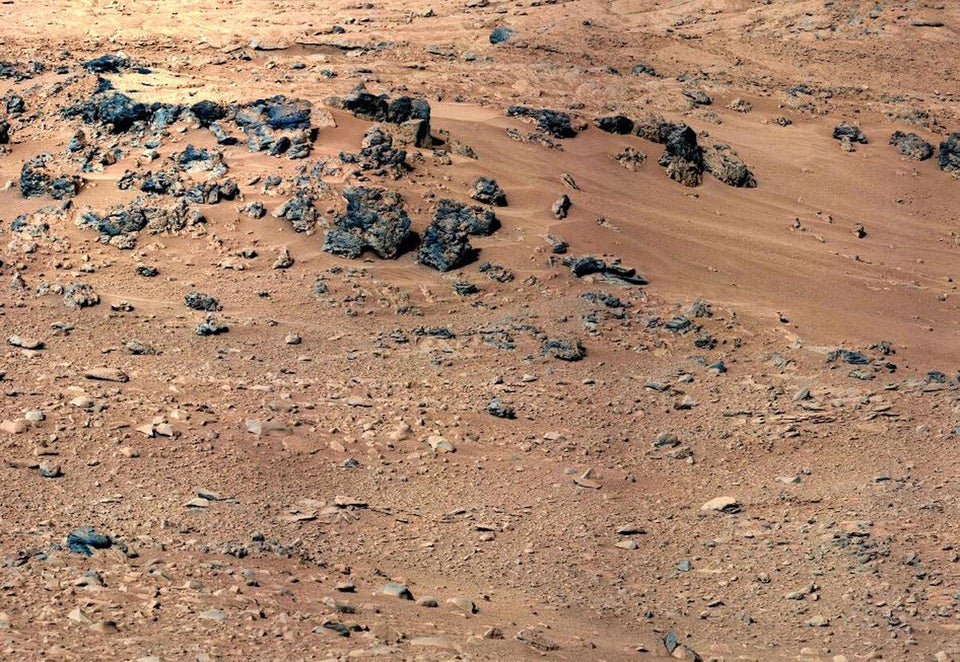 Curiosity's Amazing Mars Pics