Zlatan Ibrahimović doesn't stick around long, and the Swede has hinted the clock may be about to strike midnight on his fairytale time in Paris. Apologies for the morning sickness, there. Essentially, Manchester City are the latest side to be linked with the Swede.
A signing in the stars? The Star, more like. There's really little substance to the story other than an Ibrahimović quote about the Premier League, and Wayne Rooney's talks with Paris St Germain crop up just as much.
Ibrahimović has played in Holland, Italy, Spain and France but not England... yet. And that two cents is sponsored by Kent Brockman.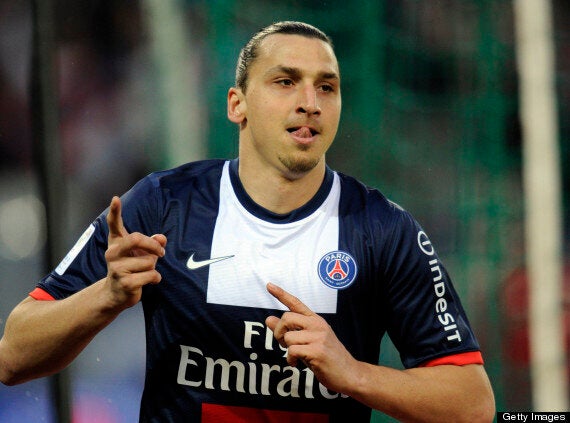 Following the money trail?
Staying in France, and the new moneybags club you are free to hate is Monaco. Yes, already a tax haven, they now boast a Russian billionaire bankrolling their club's resurgence, and L'Équipe have nominated City defender Vincent Kompany as a potential target.
Monaco have just been promoted back up to Ligue 1 and the report quotes their willingness to part with £26m for the Citizens' skipper. Porto players João Moutinho and James Rodríguez are both expected to join Les Rouge et Blanc for €70m combined this week.
Manchester United were interested in Stoke's Asmir Begović earlier this season but David de Gea's exemplary form has seen that story die a quick death, with the Bosnia and Herzegovina goalkeeper now linked with Liverpool.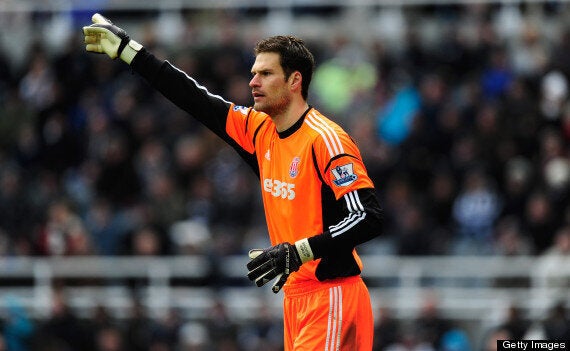 Begović was excellent in a poor Stoke side
The Sun say Begović has been lined up for a £15m move by Brendan Rodgers, who is believed to be keen to sell the Pepe Reina. Gallingly for Reina, he was actually dropped this season for the unreliable Brad Jones, although his form improved in the second half of the campaign.
Begović, 25, was one of the few bright spots of Stoke's turgid term and would be an ideal buy for Arsenal as well. Brendan is also "considering" Celta Vigo's Iago Aspas to add to his group of players, claim the Express.
When you hail Sunderland as a "massive club", don't be surprised when karma strikes. Danny Graham hasn't scored for the Black Cats (an apt nickname concerning him) since his January move and already he could depart the club, say the Star.
Newly-promoted Franchise FC Mk. II (sorry, Cardiff City) want to sign the former Swansea striker for £4m, apparently.