Well on this week's show, he went one better.
Not only he did he beatbox while his son, Jaden Smith, showed off his impressive rapping skils, but he then introduced his old partner, DJ Jazzy Jeff, who took to the stage to DJ as Will and Jaden performed the theme song again before another VERY special guest joined them on stage.
Cue a very excitable studio audience, Heather Graham having a little boogie/hair shake on the couch and a very bemused looking Bradley Cooper.
CLICK THE VIDEO ABOVE TO WATCH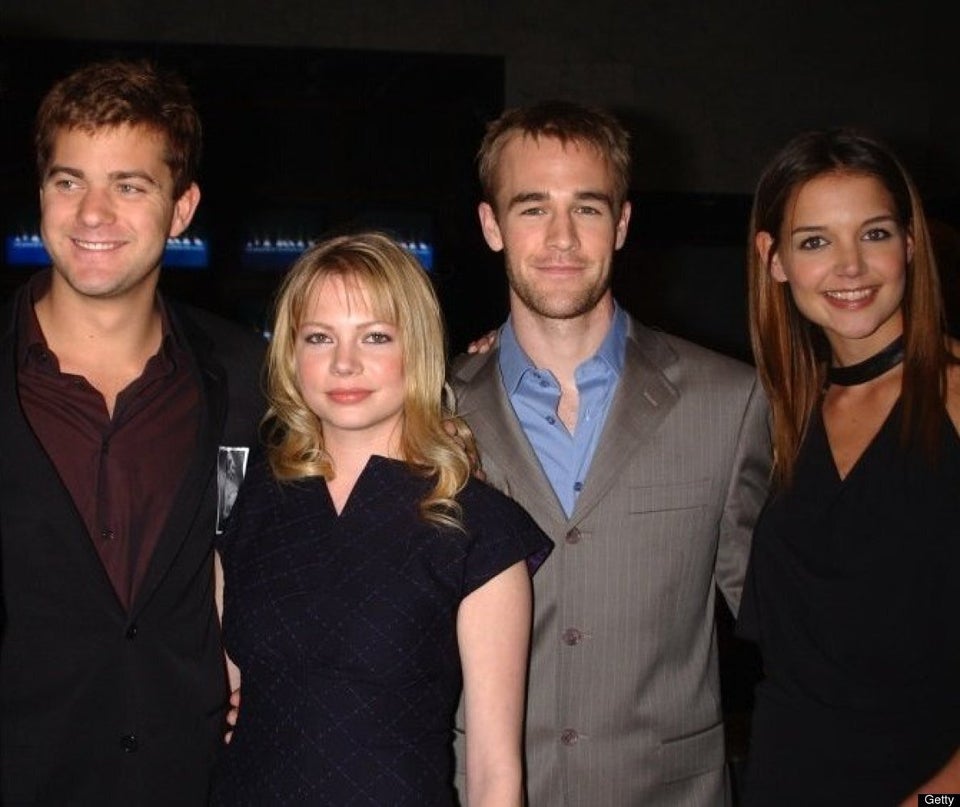 TV Reunions We Want To See
Popular in the Community