Detectives investigating the brutal killing of Drummer Lee Rigby arrested three further men on suspicion of conspiracy to commit murder.
Two men aged 24 and 28 were arrested at a residential address in south east London while a 21-year-old man was arrested in the street in Charlton Lane, Charlton.
Police from the Counter Terrorism Command supported by specialist firearms officers used Tasers to detain two of them.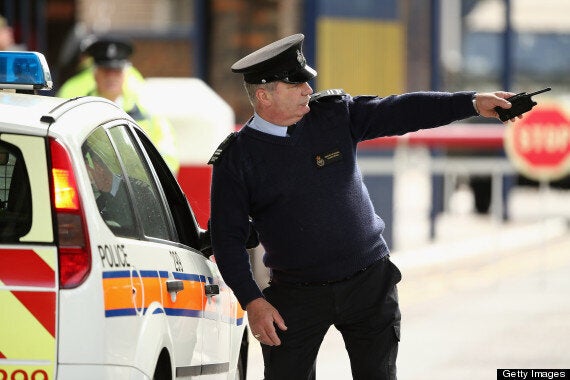 A security guard directs a police car into Woolwich Barracks
The three men were all arrested between 6pm and 6.30pm and were being taken to a south London police station.
Tasers were used on the 21 and 28-year-old with neither needing hospital treatment.
Police were also executing search warrants at four residential addresses in south east London on Saturday night.
The two men suspected of murdering Drummer Rigby, who have been identified as Michael Adebolajo, 28, and Michael Oluwatobi Adebowale, 22, remain in a stable condition in hospital, police added.
The arrests came as authorities in France investigated whether the killing was linked to an attack on a French soldier who was stabbed in the neck in a busy shopping area outside Paris.
The two men suspected of murdering Drummer Rigby, 25, in Woolwich remain in hospital after being shot by police when they charged towards armed officers on Wednesday, while a 29-year-old man arrested on suspicion of conspiracy to murder has now been released on bail, police confirmed.
COMMENTS ARE CLOSED FOR LEGAL REASONS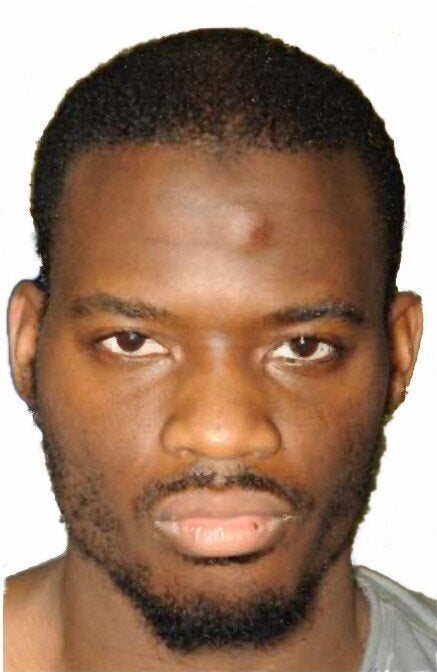 (GRAPHIC WARNING) Woolwich attack: Lee Rigby Murder