Amy Childs is nursing a broken heart after splitting from boyfriend David Peters.
The former 'TOWIE' star and the model have gone their separate ways after a series of rows, rumoured to be about Amy's ex boyfriend Kirk Norcross, who has recently claimed he is still in love with the star. Amy Childs and David Peters
A source told New! magazine: "Things haven't been right between them for a while. They were rowing a lot and were spending less and less time together.
"Things got really bad when Kirk was giving interviews about how much he loves Amy – David found it disrespectful," the source continued.
"He had no idea Kirk and Amy had been texting – that caused yet more rows."
Amy's manager Claire Powell confirmed the couple split last Wednesday, adding that they hadn't been seeing much of each other due to Amy's work commitments.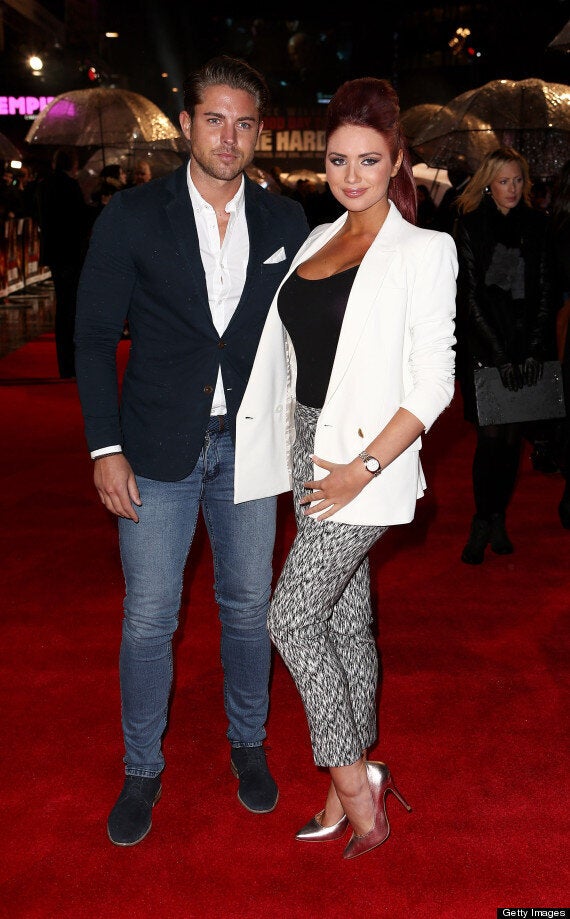 Amy and David's split came after Kirk Norcross said he was still in love with her
The pair got together last year, following David's appearance on 'Take Me Out', where he failed to find love.
Before the split, Amy's ex boyfriend, and fellow ex 'TOWIE' star, Kirk Norcross claimed he 'would like to' get back with her.
"I will still love Amy until the day I die - she is literally like the girl version of me. And when it didn't work out, it broke my heart really... and it wasn't her fault, it was both of our fault," he told 'This Morning'.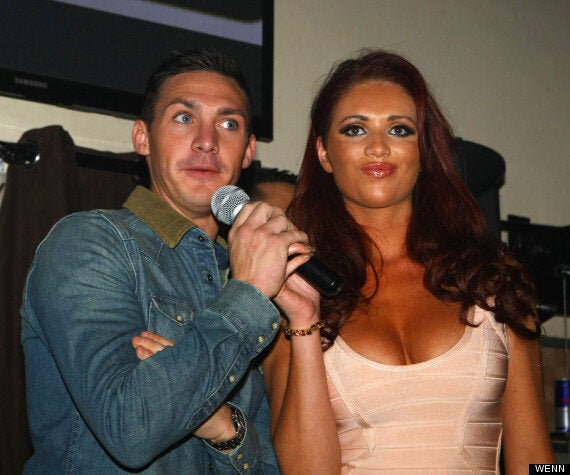 Asked if he thought there was a chance they could reunite, he added: "I'd like to. Fingers crossed. I don't speak to her about it, but I speak to her now and then so we're still in contact."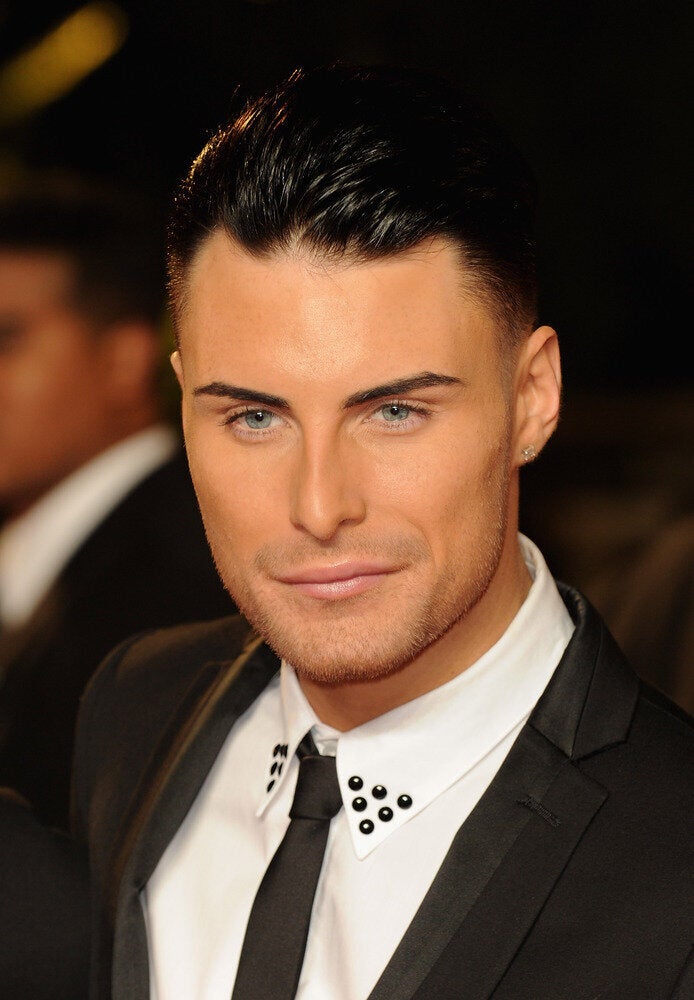 Celebs Without Tans
Related