The pair were close friends before Katie gave birth to her first son Harvey, but the impressionist revealed that they 'completely lost touch' when the model began ignoring her.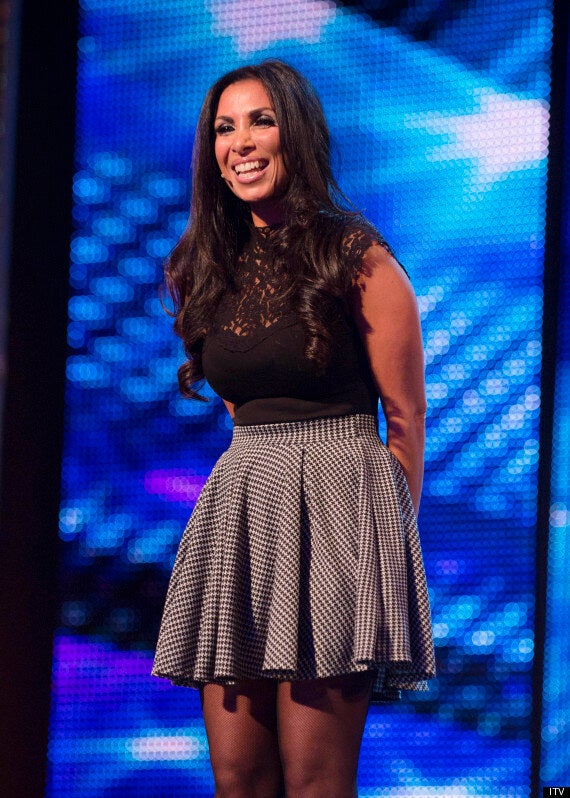 Britain's Got Talent's Francine Lewis
Francine told Now magazine: "My husband and I would go out with them [Katie and Peter] as a couple. But it became difficult - everyone now wanted a piece of Katie and I was just a mum at home. She had a whole new life.
"She got busy, so other things were important to her. If I saw her at a party, there were other, more important people she wanted to talk too. There was never a confrontation," she said.
Francine also revealed that she has stayed in contact with Peter since the couple split in 2009, adding that he is 'one of the nicest men' and 'completely genuine'.
Asked if she could say the same about Katie, she added: "Well, they're totally different. Katie's Katie and Peter's Peter. He's an amazing man."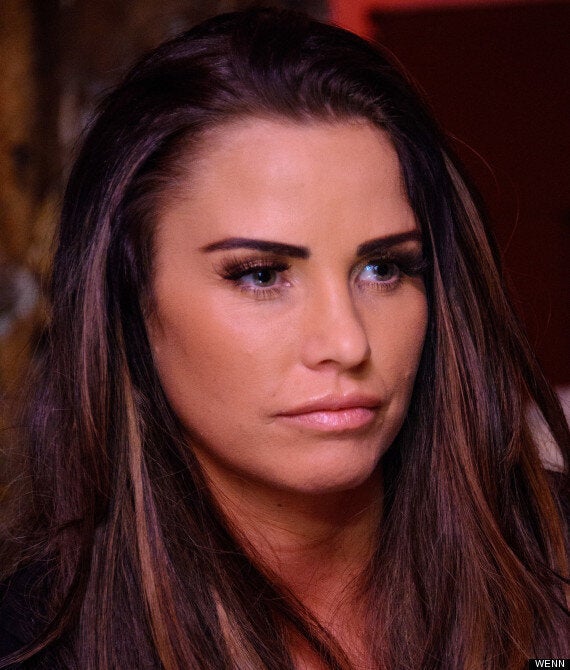 "She's aware that I've stayed in contact with Pete so maybe that's why she feels there's friction between us," she added.
Katie criticised Francine in her column in The Sun last week, writing: "Francine's been mean to me but she's talented, even though she hasn't quite captured Pricey to perfection – only Catherine Tate's managed that.
"What does annoy me is that 'BGT' is supposed to be about newcomers," she said, quipping: "Francine's been around so long she used to be on the 'Generation Game'.
"Fair play Francine, give the younger generation a chance."
While Katie may not be as impressed, Francine has become one of the favourites to win 'Britain's Got Talent', and will try and secure her place in the final during the live heats this week.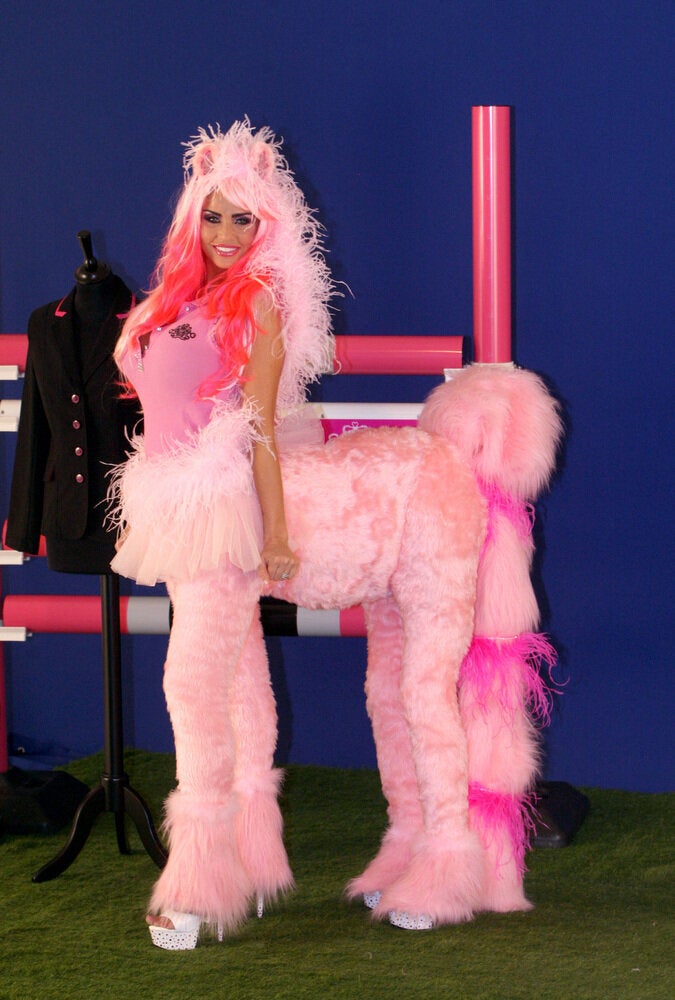 Katie Price photocalls in pictures