Davina McCall has opened up about her battle with drugs, revealing that she was living on a camp bed in her father's cupboard as she tried to overcome her addiction.
The former 'Big Brother' host also told of how she was spending so much on drink and drugs, she had to rely on her family for financial support.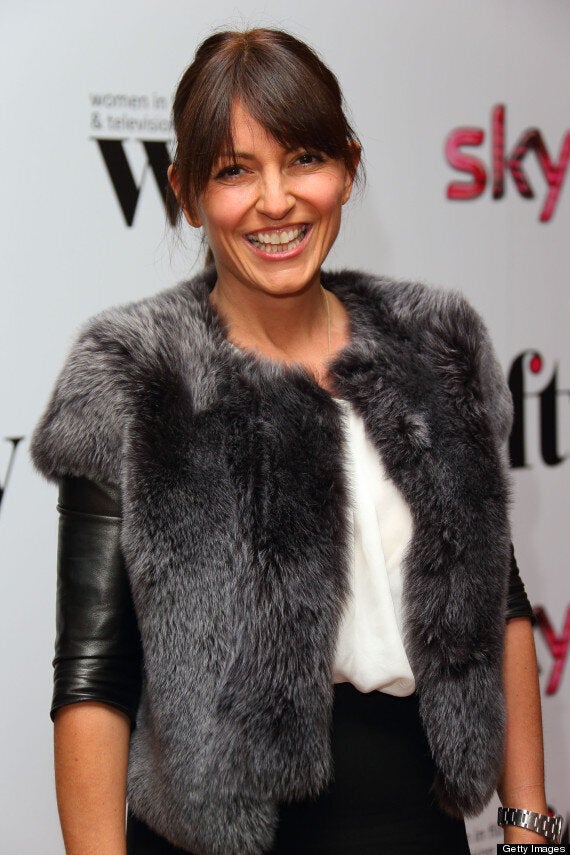 "I was at my most skint in my twenties just before I got clean [from drugs]," she told TV magazine.
"I was living on a camp bed in my dad's cupboard. I had an old car but couldn't afford petrol - I had to borrow money from my parents every day for travel."
She added that her debts had taught her to be careful with money, despite now living a comfortable life with husband Matthew Robertson and their three children.
"I owed about £3,000 [on my overdraft when I was 17] - which was a lot of money then," she said.
"I had to pay it off with a Saturday job, working in French Connection in London's Covent Garden for £20 a day.
"It took me over five years to pay it off, but now I'm very careful not to be overdrawn because I remember how awful that felt."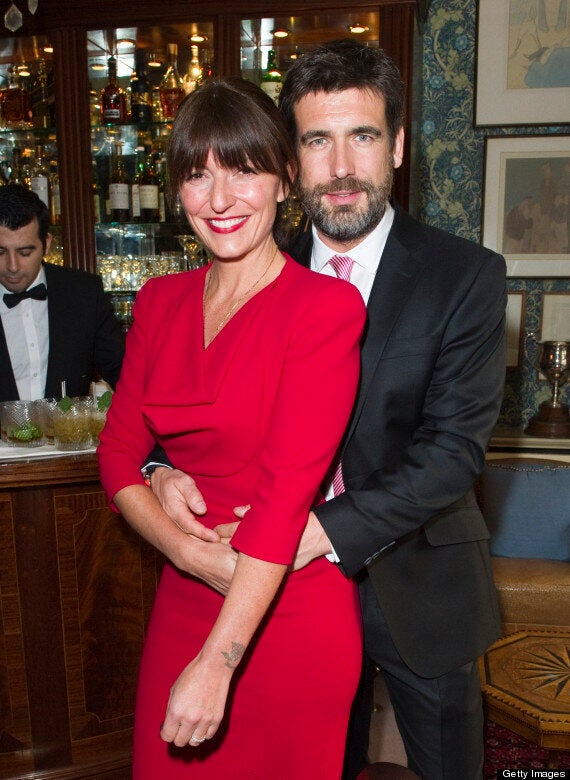 Davina and her husband Matthew Robertson
However, despite now being careful with the cash, Davina had to beg for money when she was caught without any during a recent train journey, but luckily a stranger stepped in to help the star.
She tweeted last week: "Omg, Forgot wallet, lovely man on train, Alan, bought me a ticket! Mwwwah x."