Everton fans have vented their fury about the Toffees' new crest, accusing the club of "betraying" its heritage and beginning an online petition against the design.
The laurel wreaths on club secretary Theo Kelly's original 1938 crest have been replaced by the date of Everton's formation, 1878, and the club's name is now emblazoned on the shield.
Club motto "Nil Satis Nisi Optimum", which translates as "nothing but the best is good enough", has been omitted altogether and Prince Rupert's Tower has also undergone a redesign.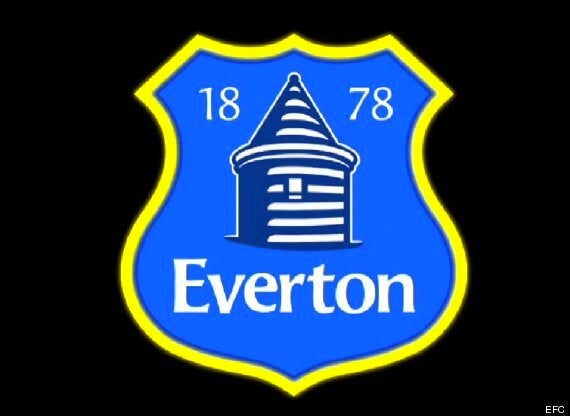 Supporters are furious about the new design
Everton admitted commercial partners Kitbag and Nike were consulted, which has further enraged the core of followers who were overlooked during the process.
A club statement read: "Its simplified nature means it can be reproduced more effectively in the digital and retail arenas."
Billed as a "modern and dynamic representation of Everton", supporters have accused the club of diverting attention away from the controversy by revealing the badge's official design on Saturday afternoon - when the footballing world's attention was focused on the Champions League final.
"This will not only be an embarrassing crest to represent the club but it will also make the club lose money on merchandise, due to no one wanting to buy any merchandise with that awful crest printed on to it," the letter reads.
Popular in the Community