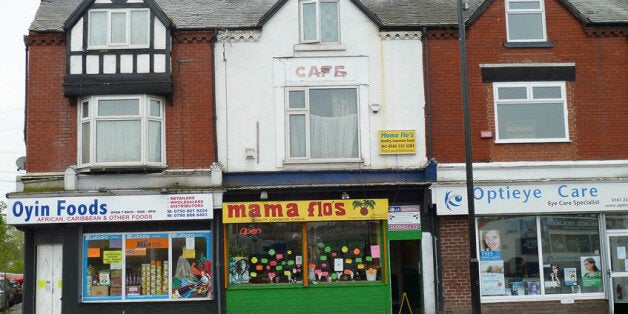 Florence Coke, owner of Mama Flo's cafe in Gorton, was sent a £979,092,858 bill, along with threats from the taxman that they would seize all of her business assets, according to the Manchester Evening News, which published a copy of the letter.
Coke told the MEN that the letter "frightened the hell out of me. This is my first time in business and I am naïve, I didn't know where to turn. It really shook me up.
"I'm a woman running this business on my own and put all the hours in just to get by – and they send me a letter threatening to take everything away unless I pay a billion pounds."
On the invoice, HMRC wrote: "If you do not pay or contact us, we can visit your premises in order to arrange for your assets to be sold by public auction."
HMRC have now apologised for the error and confirmed Coke owes just £17,000.
The government agency said that while they cannot comment on individual cases "mistakes sometimes do happen" and that HMRC apologised for any inconvenience.