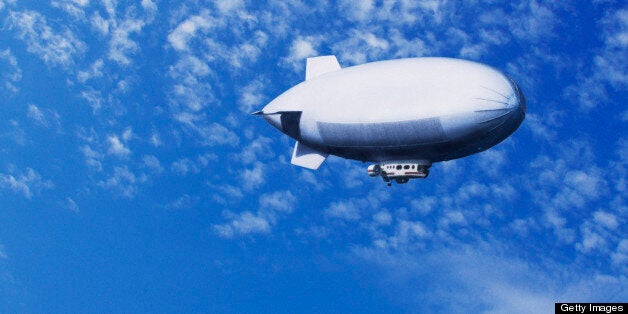 Google may use a fleet of blimps to bring long-range WiFi signals to developing parts of Africa.
It said that by using 'white space', or unused channels in the broadcast TV spectrum, it was able to transmit WiFi signals that had the potential to transform large areas, for a low cost.
Public Policy Manager of Google South Africa Fortune Mgwili-Sibanda said:
"The technology is well suited to provide low cost connectivity to rural communities with poor telecommunications infrastructure, and for expanding coverage of wireless broadband in densely populated urban areas."
And while Google only announced a limited local test focused on ten schools in the Cape Town area, it might have a bigger target in mind.
According to Wired, its planning a fleet of airborne platforms or blimps which are able to host WiFi exchanges for thousands of potential users.
The magazine suggested that the platforms could "transmit to hundreds of square kilometres" in both Africa and Asia.
It is also possible that Google will develop a network of satellites and other infrastructure to support the new networks.