The family of Michael Adebolajo, one of the men arrested over the murder of Drummer Lee Rigby, today expressed their "profound shame and distress" over the "senseless killing."
Relatives of the 28-year-old released a statement sending their "heartfelt condolences" to Lee Rigby's family, and saying there is no place for violence in the name of religion.
The statement said: "We wish to state openly that we believe that there is no place for violence in the name of religion or politics. We believe that all right thinking members of society share this view wherever they were born and whatever their religion and political beliefs.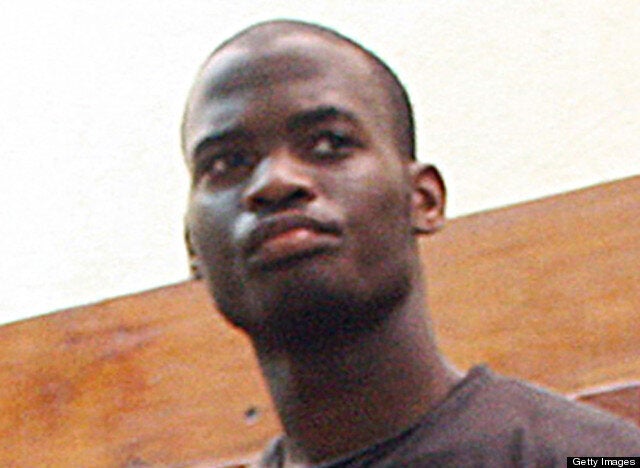 Michael Adebolajo's family expressed condolences for Lee Rigby's family
"We wholeheartedly condemn all those who engage in acts of terror and fully reject any suggestion by them that religion or politics can justify this kind of violence.
"We unreservedly put our faith in the rule of law and with others fully expect that all the perpetrators will be brought to justice under the law of the land."
Adebolajo, 28, who remains in hospital following the killing of Drummer Lee Rigby was arrested at the scene alongside 22-year-old Michael Adebowale. Lee Rigby was 25 and a serving soldier
They were both shot by police in the wake of Drummer Rigby's death after apparently charging towards armed officers.
Adebowale was discharged from hospital this afternoon and moved to police custody.
Adebolajo, 28, was arrested with five other men near the border with Somalia, police chief Boniface Mwaniki told the Associated Press.
He said they believe Adebolajo was preparing to cross into the war-torn country to train and fight with militant group al-Shabab at the time.
Popular in the Community