Sir Bruce Forsyth has hit back after Simon Cowell called him 'Mr Grumpy' on the first live shows of 'Britain's Got Talent' after the 'Strictly' host said it was too much pressure to put young kids through the 'ordeal' of performing in front of millions.
Speaking on BBC Radio 5 Live yesterday, Brucie said it could be 'disastrous' for a young child to appear on the talent show, despite the fact he started in showbiz at the age of 14.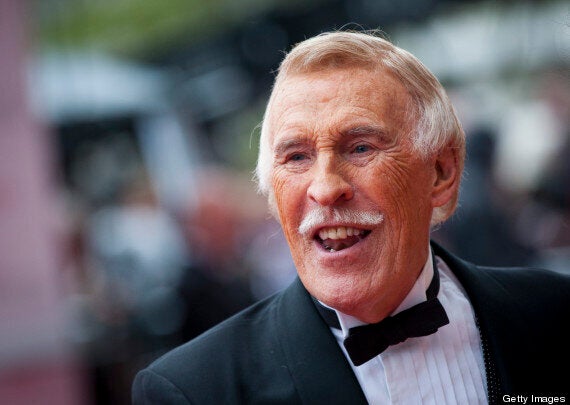 "The thing I object to is, I don't think they should put young children through such an emotional thing," he said.
But after host Richard Bacon pointed out that Brucie started his career in showbiz at 14, he said: "Yeah, but not on television in front of millions.
"That is the difference. Have a children's Britain's Got Talent and let all children be in it," he added.
"There is nothing wrong with that at all. But to put them on at that time of the evening with millions watching and the emotion, that could be maybe a bit disastrous for a child and a memory that could not do them a lot of good."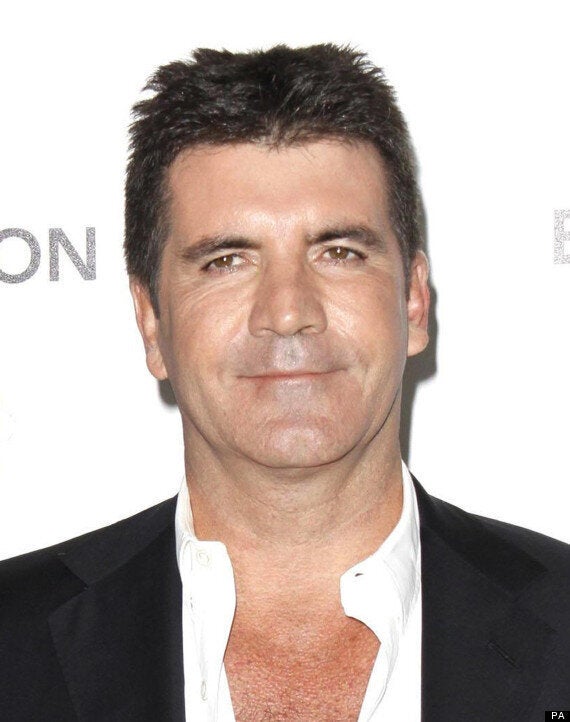 He then dedicated 11-year-old finalist Arisxandra's performance to him, saying: "I'd like to dedicate this one to Bruce."
But it seems despite Simon's comments, Brucie's still a fan, insisting: "Of course, who isn't?"
Last night's second semi-final saw two more young hopefuls being voted through to next week's grand final.
Which of this lot do you think is the best of the British Talent on display this year?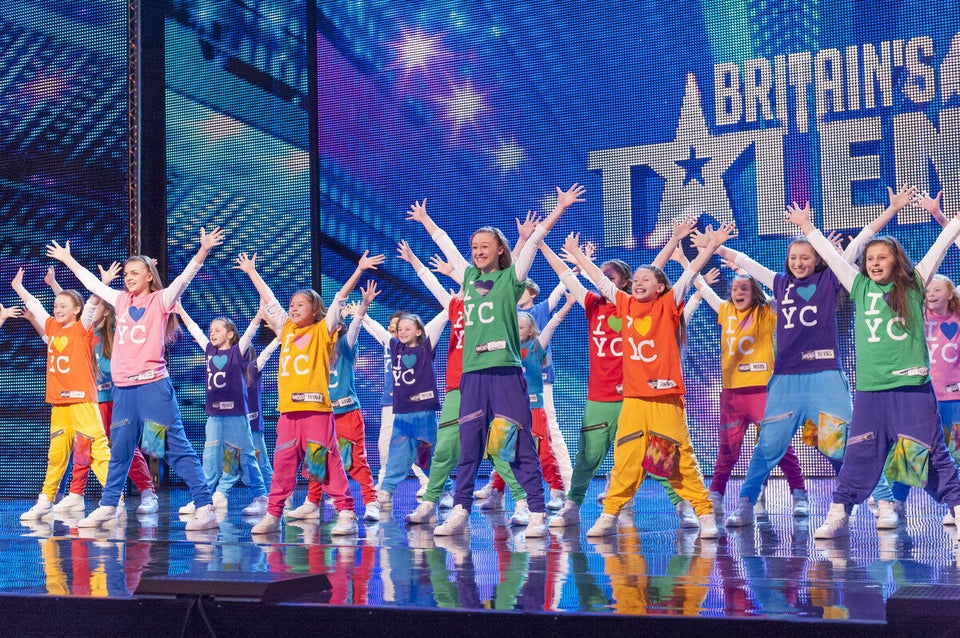 Britain's Got Talent Semi-Finalists