The performance on 13 November - on stage at Stratford-upon-Avon - will also be shown live in cinemas, telling the story of a king whose ambition threatens to drag England into a civil war.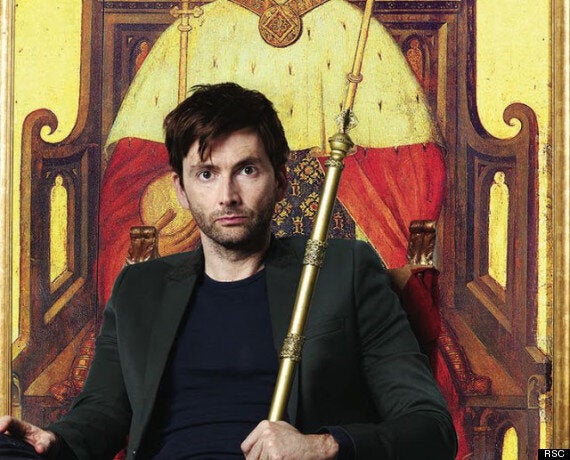 David Tennant will play Richard II later in the year
Two days later, a recording of the live performance will be beamed into schools, along with a live studio link-up hosted by Konnie Huq, and a Q&A with the cast and crew, including Mr Tennant, who earned his RSC stripes with a stunning performance of 'Hamlet' in 2008.
Richard II runs in Stratford from 10 October to 16 November before transferring to the Barbican in London in December.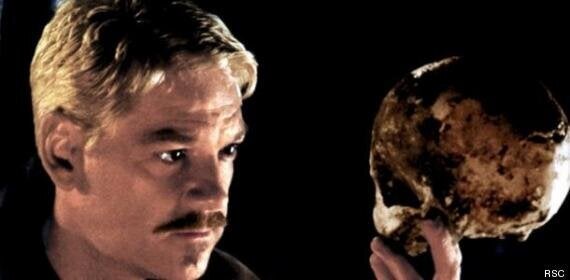 Kenneth Branagh has previously brought 'Hamlet' to screen
Tennant isn't the only screen star to be beaming out from the stage. Sir Kenneth Branagh and Alex Kingston will be co-starring in a production of Macbeth, as part of the Manchester International Festival, which will be broadcast into cinemas on 20 July.
Branagh, who has previously brought Shakespeare's plays 'Henry V', 'Hamlet' and 'Much Ado About Nothing' to screen, co-directs this version, which unfolds within the walls of an intimate deconsecrated Manchester Church.
Macbeth from Manchester International Festival marks National Theatre Live's first festival partnership and fourth broadcast from outside the National Theatre. Click here for more information...
Popular in the Community