She might be five years old, but that doesn't stop onlookers from calling her 'Baby Charlotte'.
Charlotte Garside was born with a rare form of Primordial Dwarfism and currently weighs the same as a newborn baby, just 9lbs.
At birth, her parents, Emma and Scott, were warned that her chances of survival were slim, but despite her prognosis, the young girl has so far defied the odds.
"We've been told she looks like porcelain doll, a baby in a pram and people still call her baby Charlotte, which riles me something chronic, because she's not a baby, she's five years old," Emma tells Barcroft TV (above).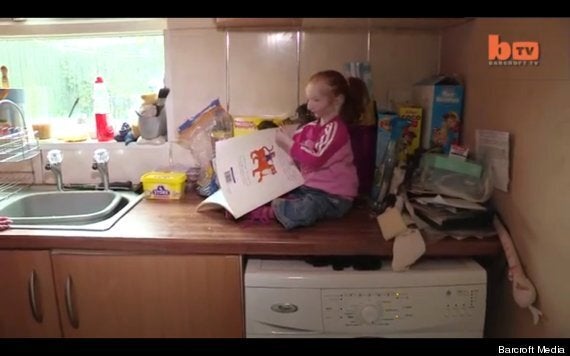 Charlotte sitting on her family kitchen worktop
When Charlotte was born she weighed just two pounds and measured 25cms.
"She was extremely fragile. I have said she looked like a skinned rabbit. She had a little pink hat on and was wrapped in bubble wrap up till her neck," explains Emma.
Yet, with the support of her older sisters -- Chloe, Sabrina and Sophie -- she gets to experience the life of an ordinary sibling.
"I just see her as a normal five-year-old really, that's just smaller than normal five-year-olds," says Sabrina.
See more pictures of Charlotte below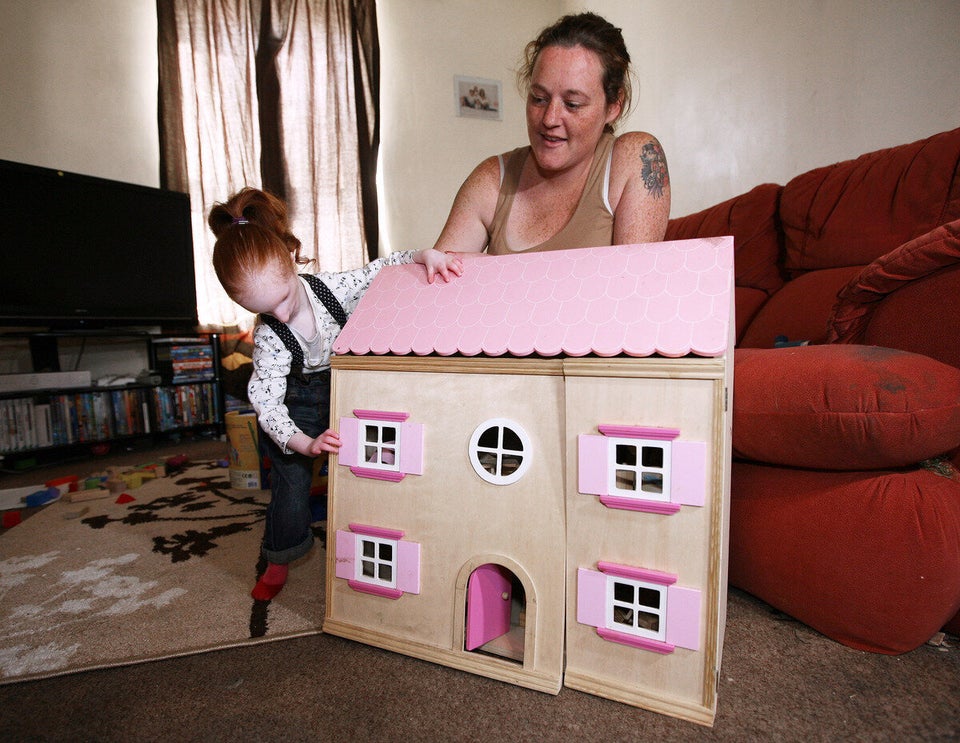 Worlds Smallest Girl