The Women's Prize for Fiction 2013 (formerly the Orange Prize for Fiction) will be streamed live in the competition's first ever Google+ Hangout, hosted here on HuffPost UK.
The public will be able to watch the ceremony streamed live from The Clore Ballroom, Royal Festival Hall, Southbank, including the announcement of the 2013 winner on Wednesday 5th June.
This year's shortlist makes history, for the first time two previous winners of the Orange Prize will battle it out for 'the Bessie' award and cash prize of £30,000.
American author Barbara Kingsolver won the Orange Prize for Fiction in 2010 for The Lacuna, and British writer Zadie Smith won in 2006 for On Beauty. Kingslover's 2013 shortlisted novel Flight Behaviour tells the story of the discovery of a bizarre lake of fire and Smith explores the cheek-by-jowl relationships of neighbours in north-west London in her novel NW.
Other contenders include Life After Life by Kate Atkinson, May We Be Forgiven by A.M Homes and Where'd You Go, Bernadette by Maria Semple. Shortlisted author Hilary Mantel made headlines this year when she scooped the 2012 Man Booker Prize with Bring Up the Bodies, making her the only UK author ever to have won it twice.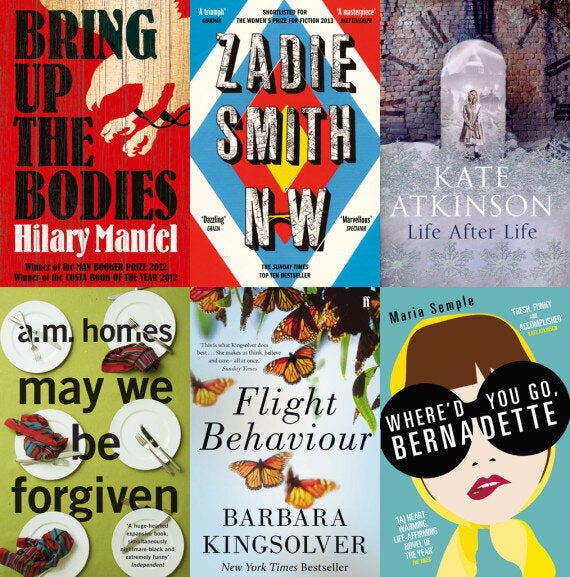 Book covers of the Women's Prize For Fiction 2013 Shortlist
The judging panel for this year's Women's Prize for Fiction is chaired by the actor Miranda Richardson, alongside fellow judges Razia Iqbal, Rachel Johnson, JoJo Moyes and Natasha Walter.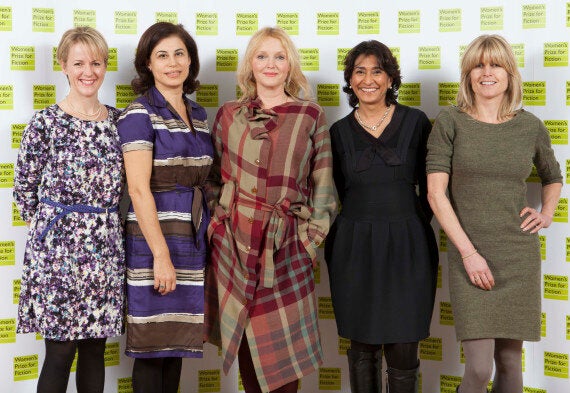 The Women's Prize for Fiction 2013 judging panel (l-r) JoJo Moyes, Natasha Walter, Miranda Richardson, Razia Iqbal and Rachel Johnson
Richardson said: "The shortlist for 2013 represents six tremendous writers at the top of their game.
"Their individual novels are flawlessly presented, they contain a heady mix of ideas and without exception take the reader on a unique and deeply satisfying journey."
The Women's Prize for Fiction was set up in 1996 to promote international fiction by women throughout the world, previous winners include Madeline Miller's The Song of Achilles (2012) and Lionel Shriver's We Need to Talk About Kevin (2005).
Head here on Wednesday 5th June, 6.45pm, to watch the Women's Prize for Fiction 2013 live from Royal Festival Hall, Southbank, London.
Read our interview with Kate Mosse on the importance of arts partnerships, the future of digital publishing and drinking Baileys.
Flick through this year's shortlist: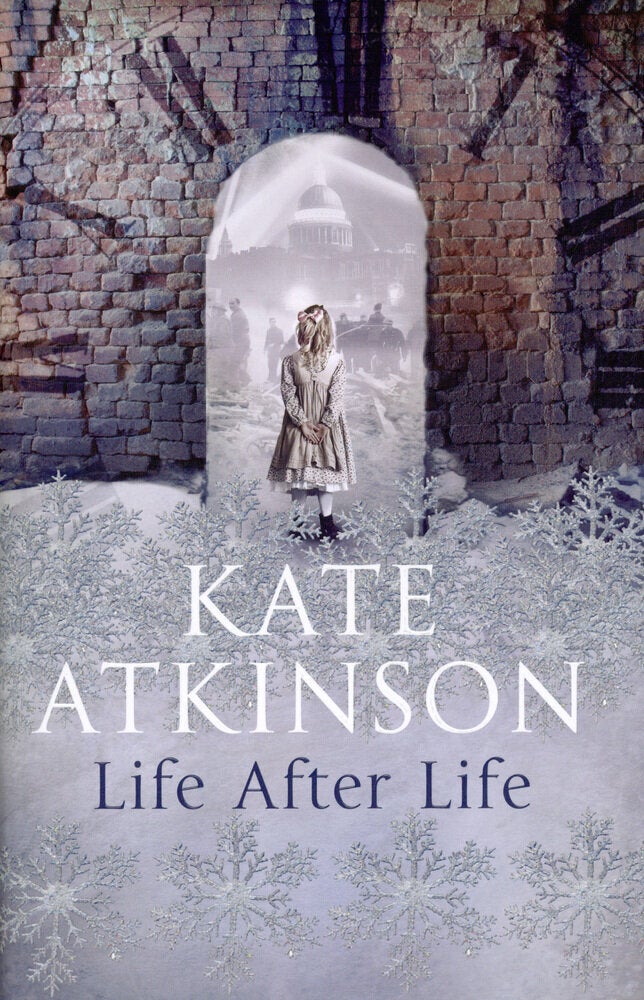 Women's Prize for Fiction 2013 Shortlist