Kennedy's cover of 'Iris' by The Goo Goo Dolls in the auditions stage was so popular it pushed the 1998 song back into the charts.
Busking group The Luminites and rapper and singer MC Boy, who whipped the crowds into a frenzy when he first performed his own song 'I Need You Tonight' but will now need to win over Simon Cowell, will also take to the stage.
Stevie Pink, who left the judges confused with his levitating trick, will debut a new stunt and young juggler Thomas Bounce will also be showing off his skills.
Meanwhile, 3D dance act Freelusion will be bringing their futuristic style to the stage, dancer Joseph Hall will aim to impress with his contemporary moves and Pre-Skool will hope to match their older siblings from Nu-Sxool, who got through their semi-final last year.
BGT is on at 7.30pm on Thursday 30th May on ITV. The results show is 9.30pm.
Which of this lot do you think is the best of the British Talent on display this year?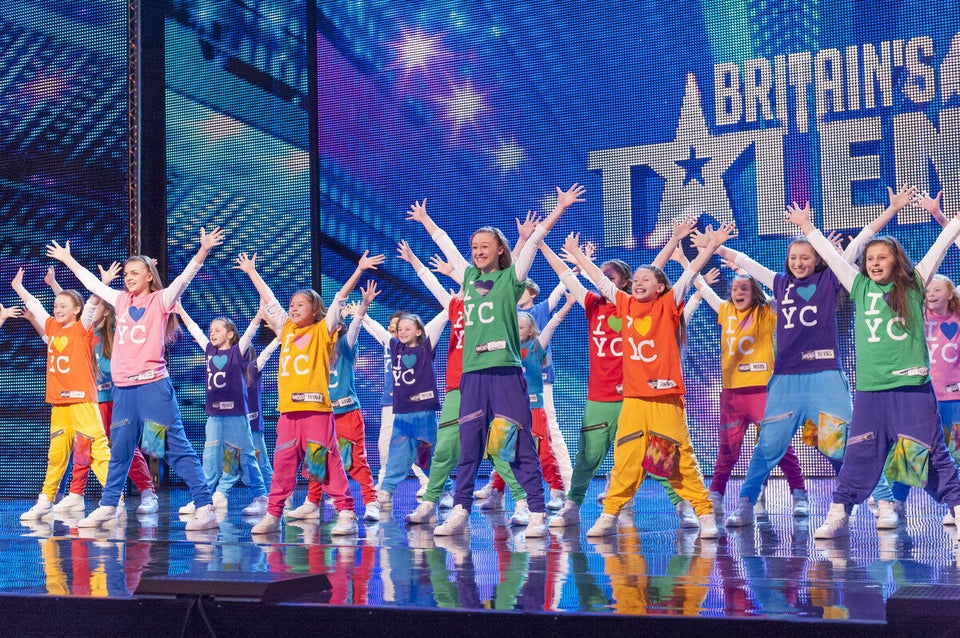 Britain's Got Talent Semi-Finalists