She's one of the judges favourites, but 'Britain's Got Talent' sensation Gabz nearly wasn't allowed to audition.
Her father, Noel Gardiner, has revealed that he nearly stopped his daughter from appearing on the show due to her 'bad attitude'.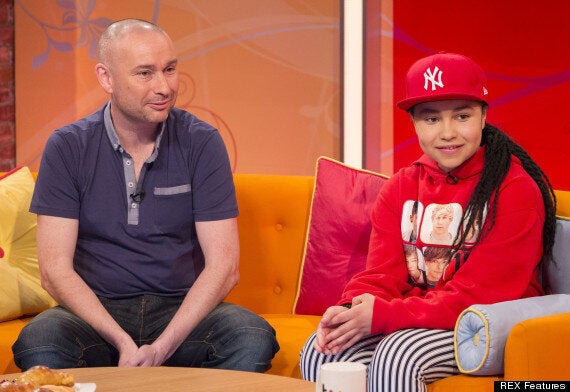 Appearing on 'Lorraine' on Thursday, he told host Kate Garraway: "The first time she said, 'could I go on it', I said 'no' because she had a bit of attitude at home with us.
"But she's actually very good at school and very good outside but at home, you know, she's a teenager so she does give us a few problems," he explained.
"So she said could she apply and I said 'no, you have to be better' and then she got better and luckily they extended the deadline and so I said 'ok you can go on it'."
All four judges chose her to go through ahead of fellow child act, Jack and Cormac, along with comedian Jack Carroll, who was voted in by the public.
Asked how she would feel about winning 'BGT', told the ITV breakfast show: "It would be amazing to win. I'm not expecting it - I don't think I will. I'm really really happy to get this far.
"I'm just hoping I can get a record deal or something so I can show more of my songs - I've written over 30 now."
Dad Noel added: "I'm very proud - she's done so well anyway. It doesn't really matter what happens in the final as long as she does her best."
Gabz recently promised to showcase a new song on the show's final next Saturday.
Which of this lot do you think is the best of the British Talent on display this year?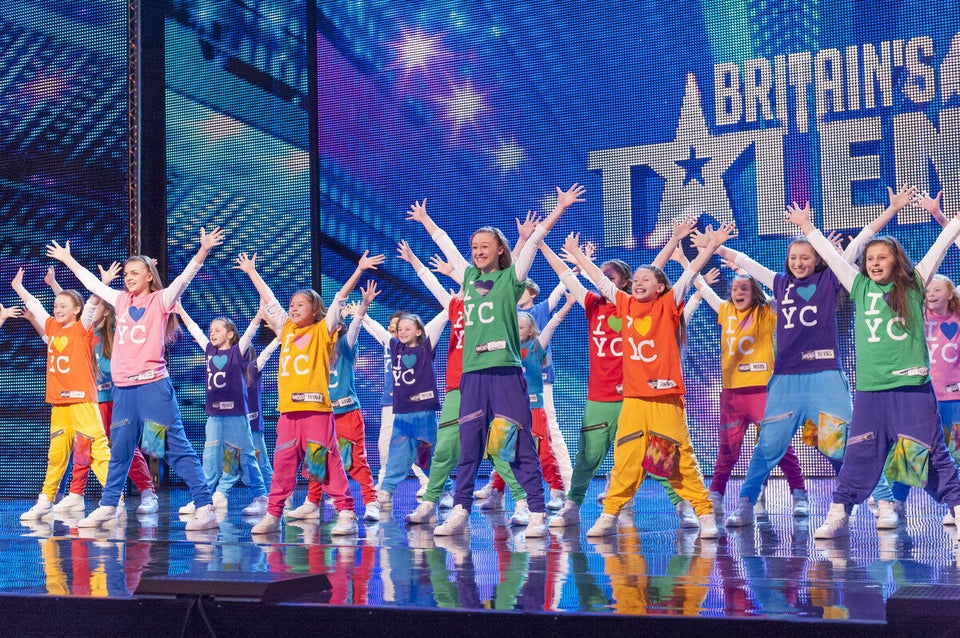 Britain's Got Talent Semi-Finalists
Popular in the Community