 Banning extremists from television would only and increase their influence, Nick Clegg has said.
"If you try and brush people under the carpet what you often end up doing is turning them into more powerful more extremist figures," he said.
In the wake of last week's attack in Woolwich home secretary Theresa May indicated she would look at granting TV regulator OFCOM the power to stop broadcasts of radical preachers.
Her comments followed complaints that the BBC and Channel 4 were wrong to give a platform to Anjem Choudary - the founder of a banned Islamist group Al Muhajiroun.
May said: "I think Anjem Choudary has disgusting views and I think it is right that we look at how those views are being presented and I think there were many people who did indeed say 'What is the BBC doing interviewing Anjem Choudary?"
And faith and communities minister Baroness Warsi, the most senior Muslim in government, said giving Choudary airtime "undermines the painstaking work community organisations do every day to create understanding". She added: "He simply incites hatred and community tension."
But Clegg told LBC Radio on Thursday morning that for the government to start telling broadcasters who they could and could not interview "would destroy democracy and freedom and the freedom of expression we all treasure".
The Lib Dem leader said the way to counter people like Choudary was for "more moderate Muslim leaders" to speak out against him.
"Choudary does not represent the vast majority of Muslims in this country," he said. "I think abhorrent ideologies are best defeated when they are argued against, when they are demolished, when they are shown up to be as perverted and corrupt as they are."
Clegg said to ban him from the screens would not work. "He would become a hero. He would become a hero in his own community. Far from discrediting his appalling ideology, it would turn him into a figurehead. Is that smart? I don't think that's smart."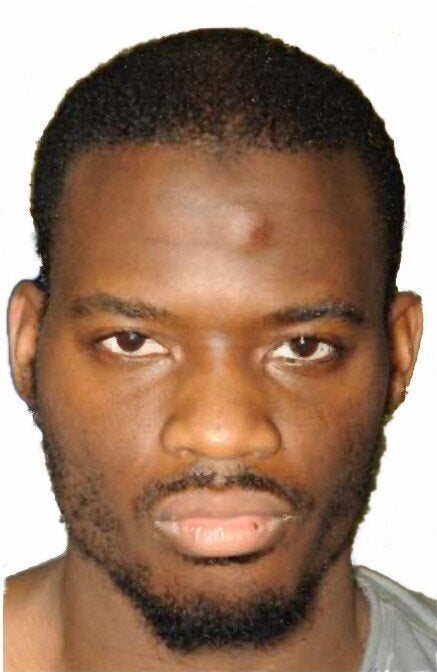 (GRAPHIC WARNING) Woolwich attack: Lee Rigby Murder