Now, while we like to advocate a healthy approach to diet on HuffPost UK Lifestyle, we couldn't resist sharing this Lasagne burger with y'all.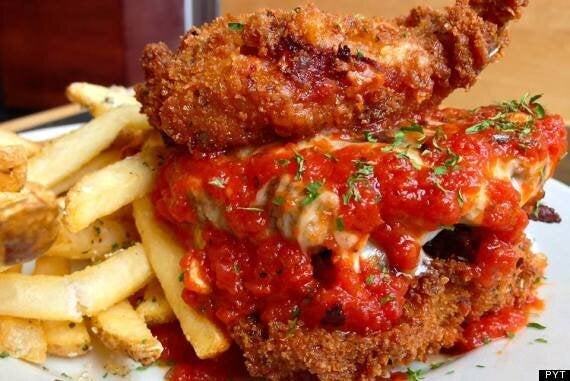 Lasagna-Bun Burger: PYT's new Burger of the Week
The picture of the burger has had more than 600 likes, 269 shares and 90 comments already. Our favourite has to be: "That's a BILF". (And no, we're not going to translate.)
According to the Facebook page description, the burger is comprised of two thick slices of deep-fried mozzarella and ricotta lasagna, which make up the bun. Then inside is a meatball-seasoned juicy beef patty, topped with provolone and home-made marinara. With Italian-Parm fries on the side.
But be warned, it's only available for a limited time!
Click through the below slideshow for our favorite fast food creations from America last year.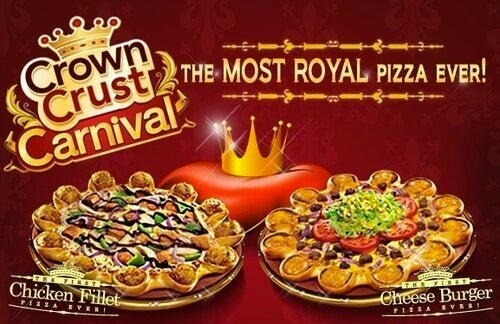 2012's Craziest Fast Food Items
Related