The nine acts battling it out in the penultimate semi-final of 'Britain's Got Talent' on Friday night have been revealed.
Impressionist Francine Lewis, child singer Asanda Jezile and illusionist James More are among the hopefuls who will be trying to secure the next two places in the grand final, which will take place next Saturday.
Teen dancers AJ & Chloe wowed with their fancy footwork during their first appearance on the show, but historically ballroom acts don't go far on the show - could they be the first to win?
Musical theatre group Chasing the Dream have promised to pull out all the stops to impress Simon Cowell, but will it impress voters at home?
Having already auditioned for 'The X Factor' and 'The Voice', Alex Keirl has already been more successful on 'BGT', but will his persistence see him get further?
With their outrageous looks vocal group Club Town Freaks certainly stand out, but are viewers ready for their outlandishness?
Illusionist James More produced one of the only real gasp moments when he levitated on a sword during his audition and appeared to impale himself on it, so what tricks will he have up his sleeve tonight?
Will body popping act Poppin' Ron achieve the same level of success as previously seen by former contestants Twist and Pulse?
Child dance group Shockarellas certainly have the moves, but have Pre Skool already cemeted themsleves as the competition's cutest dance act?
Rihanna mini-me Asanda Jezile blew the judges away with her emotional rendition of the singer's hit 'Diamonds', and with child acts taking over this year's show, surely she's one of the favourites for a final spot?
'BGT' is on at 7.30pm on Friday 31st May on ITV. The results show is 9.30pm.
Which of this lot do you think is the best of the British Talent on display this year?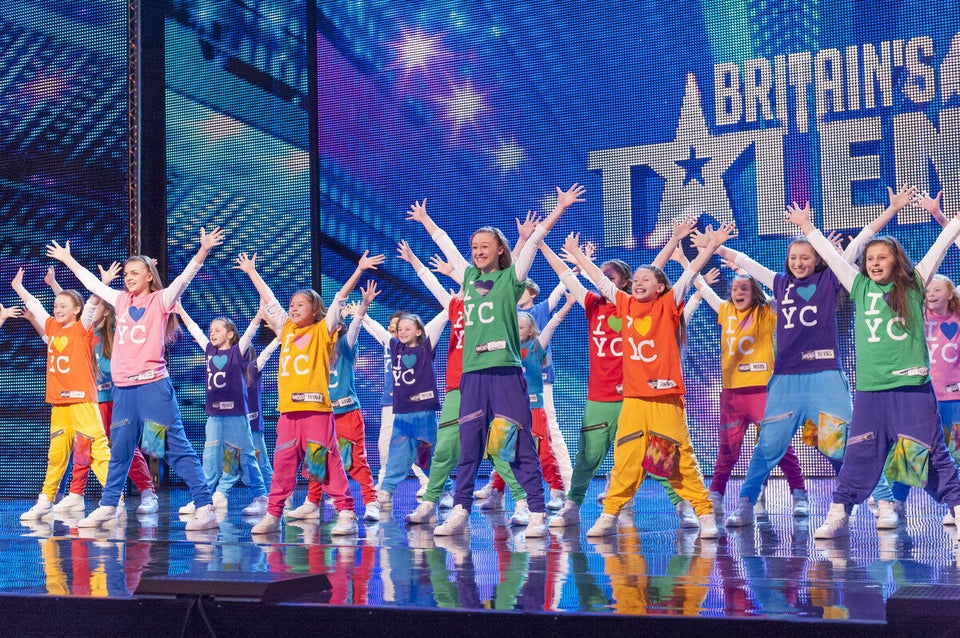 Britain's Got Talent Semi-Finalists