Sian Lloyd has said dating Lembit Opik was "tedious" but it helped her to recognise a prince among frogs.
The ITV weather girl dated the former Liberal Democrat MP and 'I'm a Celebrity...Get Me Out of Here!' contestant for three and a half years but broke off their engagement in 2006, the year they were due to marry. Six months after the break-up, she met millionaire motor-racing entrepreneur Jonathan Ashman, 63, and the couple married after a 10-month romance.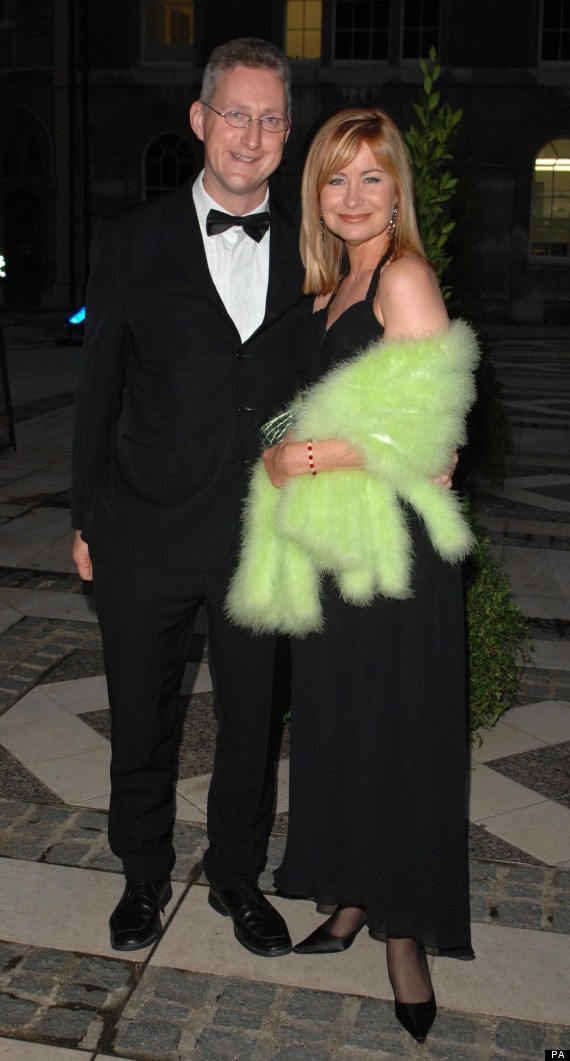 Sian Lloyd dated Lembit Opik for three and a half years, but she doesn't regret her time with the former MP
"Do I regret the relationship with Lembit? No, it was only a few years and I was able to nip it in the bud and move on," Sian said.
"I think experiences make you stronger and help you to know what you want out of life. Once you've been with someone who's a whirling dervish, you realise how tedious it is.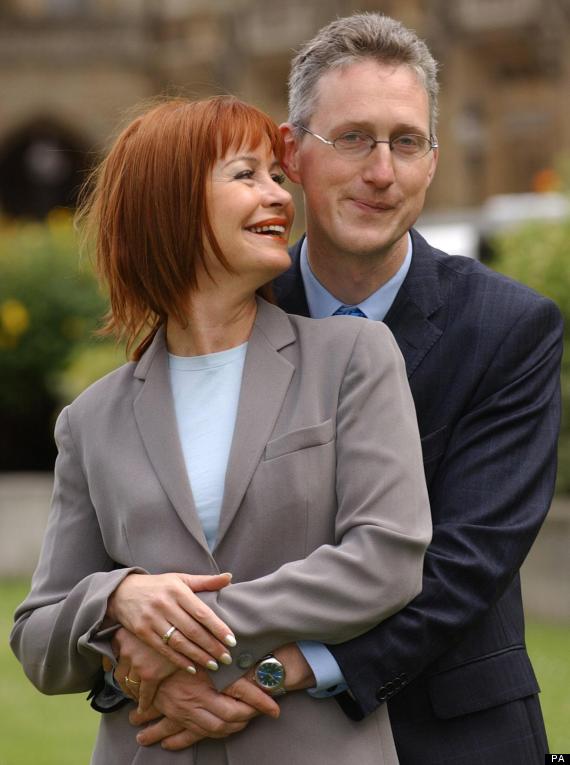 "That dross..."
"Going through that dross allows you to recognise the real thing when you find it, the prince among the frogs if you like."
The 54-year-old star added: "It was an instant attraction between Jonathan and I. He has such a kind face and I immediately tuned into that kindness. We both knew it was right very quickly.
"I immediately tuned into that kindness"
"I'm so lucky because Jonathan's truly my soulmate. When I'm with him, it's like being with myself, because we're so close that there's no effort involved.
"We're in tune with one another and enjoy so many of the same things, such as travelling, hiking and the outdoor life."