It might seem a provocative pairing, but when the English Defence League marched with Islamic charity Jimas to pay tribute to Lee Rigby, the protest was peaceful.
Since the Woolwich attack, the far-right group has clashed with anti-fascist organisations in marches organised in response to the killing.
Mosques have also been targeted with anti-Muslim graffiti sprayed on walls, and one place of worship was attacked with petrol bombs.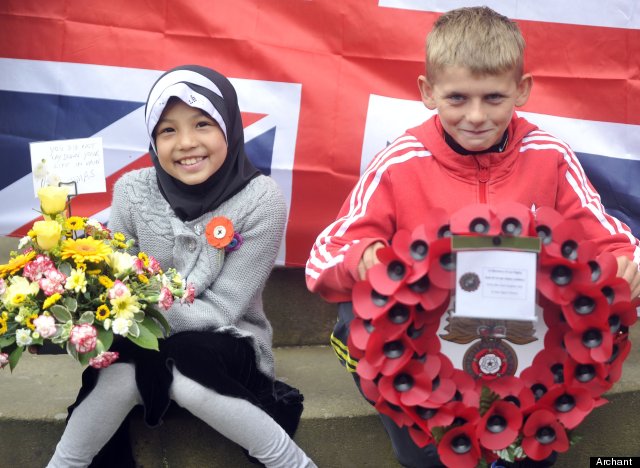 He said: "We were strongly motivated to match for three reasons. Perhaps first it was to show our respect and offer our condolences to Lee Rigby's family. We also wanted to support our troops in general and show respect for the job they do.
"The third reason was defiance. We wanted to send a message to the extremists that they are committing crimes against Islam. They are not doing these things in our name.
"Although we don't support the far right, I don't like to paint people in general terms. They happened to be there and marching alongside them was about bridge building and preventing other parts of the Muslim community from coming to harm. By being there and opening up lines of communication we helped avoid a fracas."
Ivan Humble, regional co-ordinator for the East Anglia Branch of the EDL, told the Ipswich Star: "This is what we need. We need to be seen working together and talking together.
"If we can work together, that has got to be good."