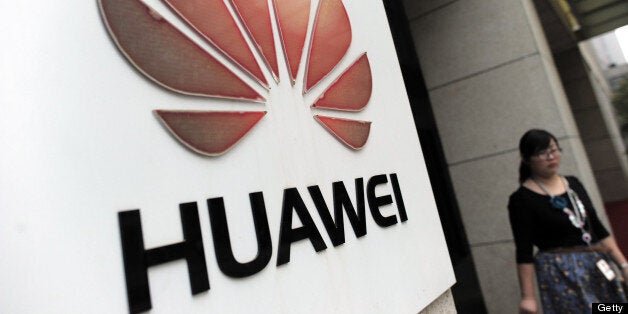 David Cameron is being warned that telecoms equipment made by Chinese firms should be independently tested by the security services in order to protect against cyber attack.
A report by the parliamentary Intelligence and Security Committee (ISC) is expected to highlight the key role played by the Chinese company Huawei in Britain's telecoms network.
The firm, which is on course to be the world's biggest telecoms supplier, has been the subject of national security concerns in a number of countries including the United States and Australia.
In 2005 it won a contract with BT to supply equipment to upgrade the telecoms network, and its products are also used by mobile phone companies, including EE's 4G network.
The ISC, chaired by former foreign secretary Sir Malcolm Rifkind, is expected to recommend that a facility opened by Huawei in Banbury, Oxfordshire, should now be overseen by the security services.
It is thought the committee will also call for an audit of the UK's telecoms network in order to identify where Huawei products are in use.
The report presents a potentially thorny dilemma for Mr Cameron who received a copy before Christmas but has delayed publication for months.
The Prime Minister is anxious to encourage Chinese investment in the UK but relations with Beijing have been strained since he met the Dalai Lama, the Tibetan spiritual leader, last year.
Any action against such a prominent Chinese company would only exacerbate the tensions.
Huawei denies that it is linked to the Chinese Communist Party and insists that its equipment cannot be used to steal information or disable communications.