One month on and there is still no tangible update on Wayne Rooney's future at Manchester United, so Arsenal chief executive Ivan Gazidis has gleefully insisted the Gunners can afford to buy the striker.
Gazidis, not the most popular of figures among Arsenal fans, is possibly just cosying to supporters disenchanted and disheartened that Andrei Arshavin remains their record signing. "Spend some f*****g money" is a recurring chant at the Emirates Stadium, and manager Arsène Wenger now has £70 million to spend.
It would be odd should Arsenal not bid for Rooney after Wenger hinted he would like to sign the 27-year-old and Gazidis' latest quotes. While the forward mulls over his future, clubs appear to be playing a waiting game, perhaps in the hope any confirmation Rooney is waiting in Old Trafford's departure lounge will drive his price down.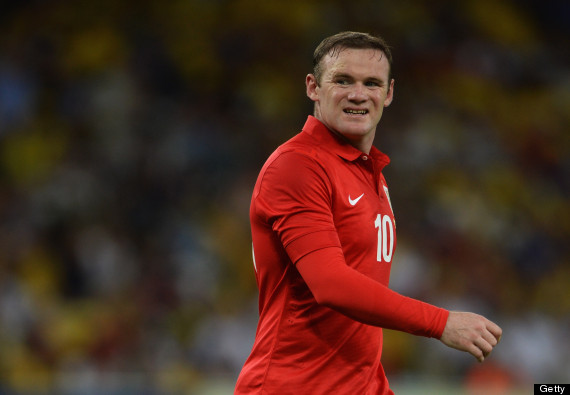 United need midfielders, but David Moyes' first signing as Old Trafford boss could be Uruguayan Guillermo Varela, who is a right-back.
The Peñarol defender had a trial at the Barclays Premier League champions, who might bring him in as cover for Rafael da Silva.
Monaco have already spent £100m this summer on João Moutinho, James Rodríguez and Radamel Falcao, and the club want to add John Terry to their spending spree.
Terry is holidaying in the principality, which is not the root of the speculation. Oh no.
Carlos Tévez once complained Manchester only had "two restaurants", so how receptive would he be to dining on Merseyside?
Liverpool are keen on signing the City striker, say the Mirror, whose contract expires next year.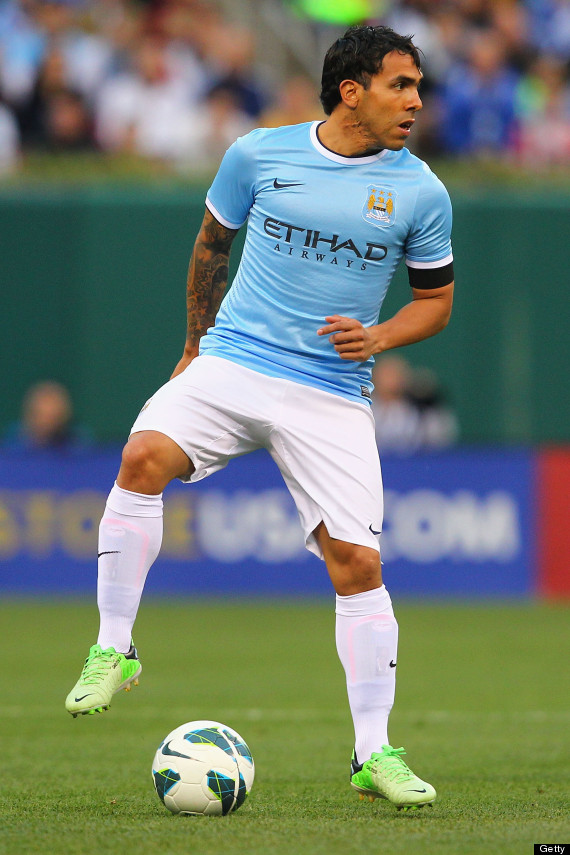 The Reds have also made a £3m bid for Sporting Lisbon's London-born defender Tiago Ilori, write the Liverpool Echo.
Norwich, meanwhile, want to take Jonjo Shelvey, currently at the Under-21 European Championship in Israel, away from Liverpool. However the Canaries have been quoted £8m, say the Mail.
And Play-off winners Crystal Palace are close to clinching a £2.6m move for Vitória Guimaraes striker Amido Baldé, claim the Daily Record, after the player rejected Celtic.