The number of people placed into employment by recruitment agencies increased to a six-month high in May, a study has shown.
The Recruitment and Employment Confederation (REC) and KPMG said permanent and temporary placements rose last month.
Demand for staff also increased, although at a lower rate than in previous months, with private sector vacancies continuing to show a stronger trend than public sector roles.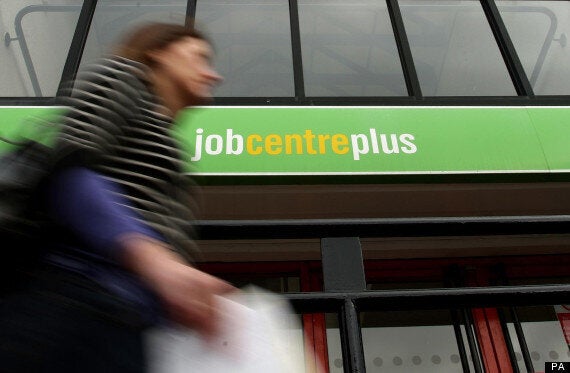 Engineering remained the most sought-after permanent staff sector during May
Permanent staff salaries increased in May, although the average rise was only modest, said the report.
REC chief executive Kevin Green said: "This month's data is a strong indicator that the jobs market, the unsung hero of the UK economy over the last 18 months, is picking up pace. Permanent employment is at a six-month high while the use of temps is also growing after last month's blip.
"Recruiters tell us that employers are more optimistic and are planning to increase their temporary and permanent hiring. This is supported by the expansion of job vacancies and a slight increase in starting salaries."
Bernard Brown of KPMG said: "With permanent placements hitting a six-month high it seems that private sector jobs are boosting the chances of economic growth."
A separate study, by the Jobs Economist consultancy, found that women have fared better than men on the employment front in the five years since the start of the recession.
The number of women in work has increased by more than 250,000, while male employment has fallen by 70,000.
Women account for almost two-thirds of the increase in self-employment since 2008, according to the report.
John Philpott, director of the Jobs Economist, said: "It's widely asserted that the combination of prolonged economic stagnation and fiscal austerity is hitting women especially hard, with the recent report from the Government-sponsored Women's Business Council highlighting the large number of UK women currently without jobs.
"Yet while we need to get more women into jobs and close the gender pay gap, the reality is that women have generally fared better than men in the labour market since the start of the recession and it's therefore far from obvious that the problem of workless women deserves greater attention than that of workless men."
The reports were published ahead of the latest unemployment figures on Wednesday.
Another report showed that workers aged between 45 and 54 are the least confident about their job security.
Legal & General's said the age group was also the most worried about how they'll maintain their standard of living over the next three months.
Spokesman Mark Holweger said: "With an increasing number of older workers having to continue to work for longer than they had planned and who are also likely to have additional financial pressures of family still at home and parents that need support, it is understandable that they're worried about their future job security."