 PA
In a hotel room in Hong Kong, Edward Snowden is facing a backlash after revealing himself as the whistleblower behind the leaks that uncovered secret US government surveillance programmes.
At the same time, his British namesake got his own taste of the blaze of publicity.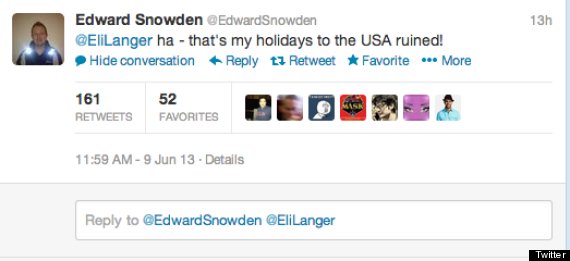 The @EdwardSnowden Twitter handle was bombarded with messages after The Guardian unmasked the 29-year-old whistleblower, a former technical assistant for the CIA and Booz Allen contractor.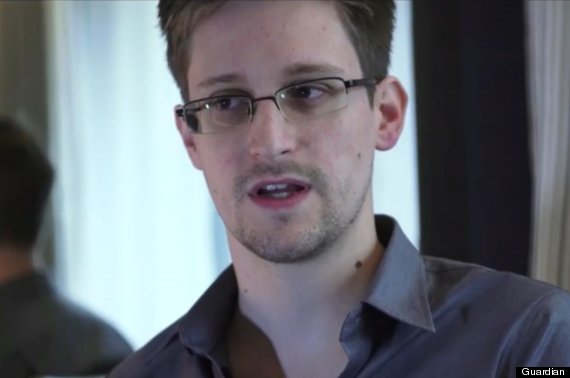 Edward Snowden, NSA whistleblower
The non whistle-blowing Edward Snowden loves his family, friends, horse racing and football, appears to be an estate agent, and is an 'all round bon oeuf', according to Twitter.
He took the sudden rush of attention in good spirits:
And he has thankfully decided against a career change, saying he will "stick to selling homes".
The American Snowden, who is expecting to be "demonised" by the US government, is set to join WikiLeaks leaker Bradley Manning as one of the most significant whistleblowers of recent times, The Guardian reported.