The South Korean superstar wowed with his new single 'Gentleman' (and new dance moves) shortly after violinist Natalie Holt, who was part of opera act Richard and Adam's orchestra, threw eggs at the judge - some of which managed to hit Simon Cowell. Speaking at Capital FM's Summertime Ball on Sunday, where he also took to the stage, the 'Gangnam Style' singer said: "I was in the middle of a touch up but I heard that. So I was like 'oh I've got to be on the stage live so I've got to be calm.'"
Psy also demonstrates how to do his latest dance moves in the video above.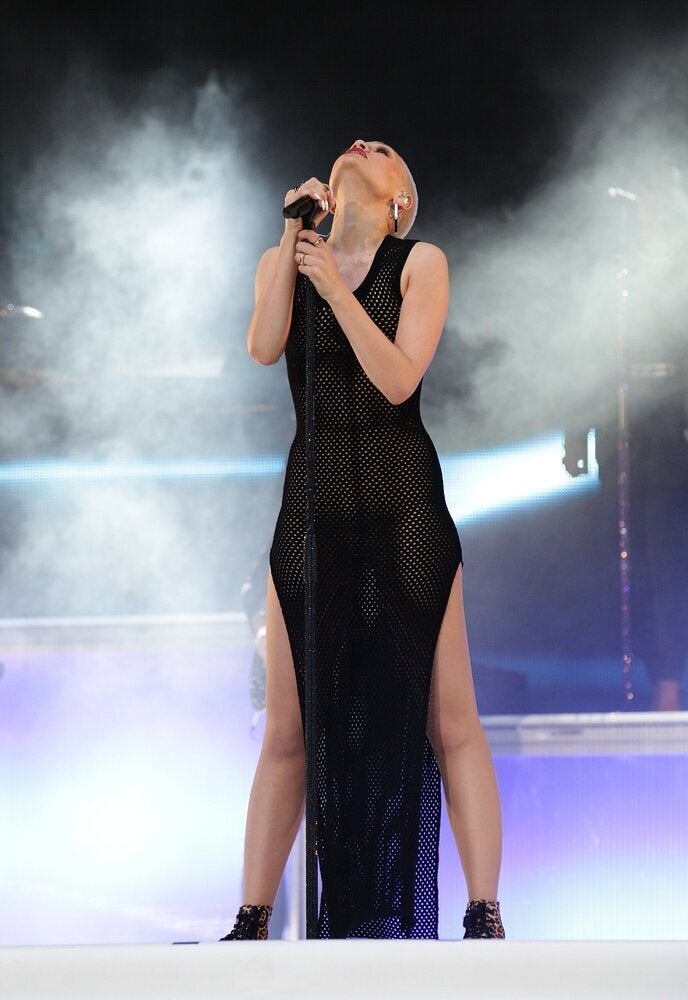 Capital FM Summertime Ball
Related