The period drama king was at a packed US Academy of TV event when he addressed fans' concerns about a possible clash with the two programmes, said Deadline.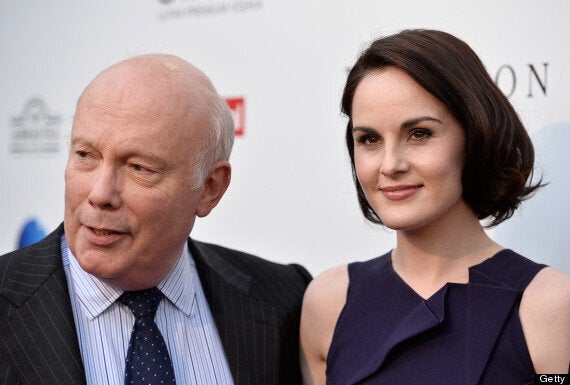 Julian Fellowes and Downton actress Michelle Dockery
Asked if he'd leave Downton over a schedule clash, Julian said: "I would answer that if I could. I simply don't know. Because we don't have an end date. The newspapers keep saying we do, but we don't.
"The question is how long will they wait for Gilded Age, and when will Downton finish up, and we just don't know those answers right now."
When pressed about which show he would choose, he said: "Oh, I couldn't answer that."
Julian also told Deadline: "We're always reading in the papers when [Downton Abbey is] ending, but we don't know when it's ending ourselves so how can some journalist know? I think it's still got some legs to it."
Downton fans have been concerned by rumours that creator Julian would quit the show to work on his new NBC New York period drama The Gilded Age.
Downton Abbey's fourth series is currently in production and the new stars joining the cast include EastEnders' Nigel Harman, Death In Paradise's Gary Carr and World Without End's Tom Cullen.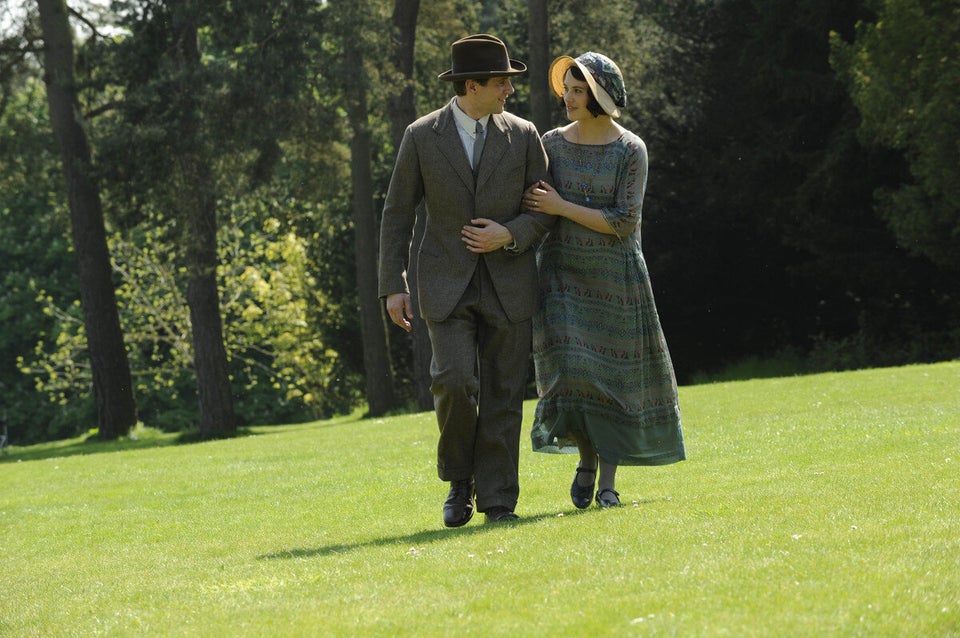 Downton Abbey Series 3 Episode 3
Popular in the Community