Britain's Got Talent winners Attraction could face competition from a very similar act performing on the US version of Simon Cowell's show, according to reports.
The Sun said that Catapult delighted judges, who include Mel B and Heidi Klum, on the talent show last week with a shadow dance routine.
Spice Girl Mel told the performers: "That was incredible. Creative, original, entertaining. You hit a home run."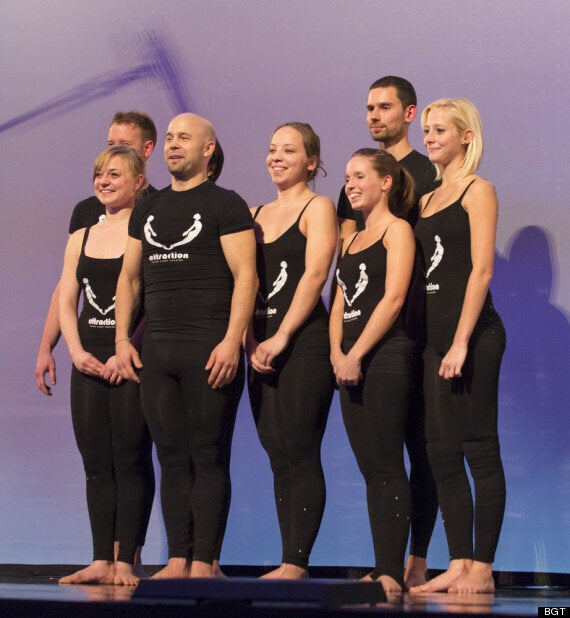 Shock jock Howard Stern added: "Everything we're looking for on this show just walked on to this stage."
If Catapult, who have been sent through to the semi-finals, win the US show, they will get the chance to stage a show in Las Vegas as part of their prize.
Attraction, whose win on Britain's Got Talent was overshadowed by a woman throwing eggs at Simon, have previously said that they want to perform in Las Vegas.
The Hungarians were quoted as saying after their win: "He (Simon) shook our hands, said congratulations and then told us he wants to take us to Vegas. BGT was our first dream, but that would be our second."
A Catapult insider was quoted as saying that they had been doing shadow dancing for years and added: "We've seen those Hungarians and they're good - but not as good as Catapult."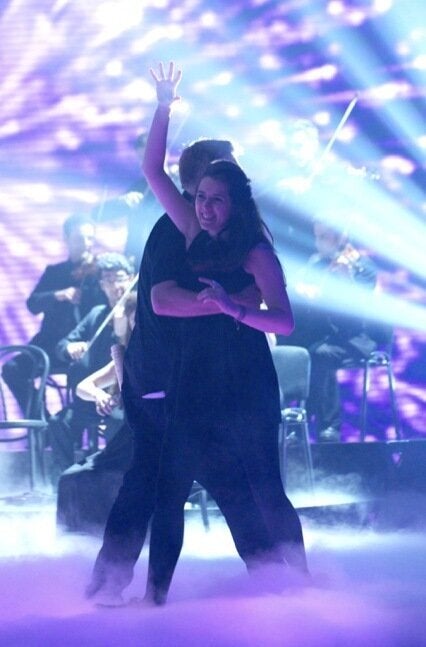 BGT Egg Thrower