Robert Lindsay has withdrawn from police drama 'Line Of Duty' after just two days on set, according to reports.
The 'My Family' star took the role of Deputy Chief Constable Mike Dryden in the second series of the BBC show.
But 'The Sun' said that he was on set for only two days before he and producers World Productions decided to call it a day over different views about his character.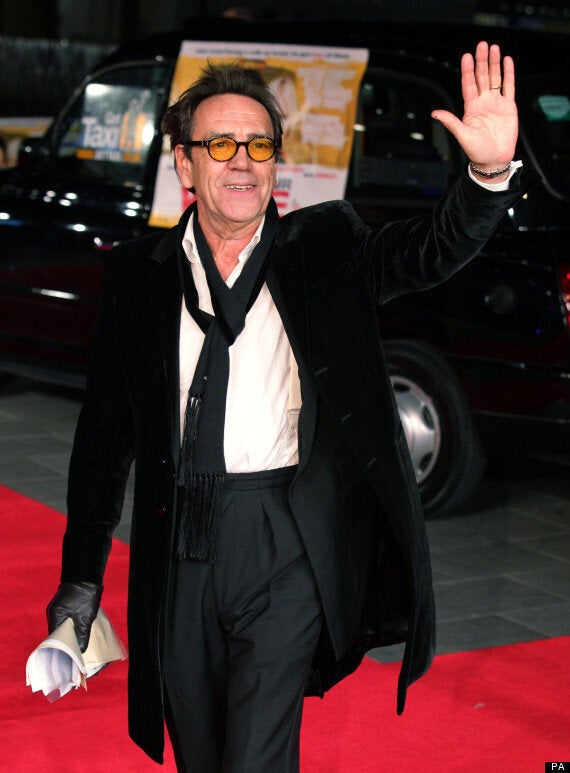 Robert Lindsay didn't stay on the proverbial Line very long
And the Daily Mail reported that Lindsay would still be paid his fee of £50,000.
'Casualty' actor Mark Bonnar will now play the role in the drama, due out on BBC Two later this year.
Executive producer Simon Heath told the newspaper: "It was a mutual decision. Sometimes you have different views of the part and you agree to disagree.
"Once we made a decision, we needed to find someone else. But because of the nature of the show there were other scenes we could film in the meantime."
A BBC spokesman said: "Owing to mutual creative differences Robert Lindsay will no longer be appearing in 'Line of Duty' series two."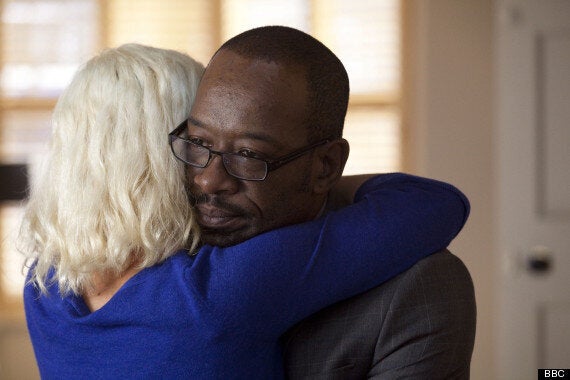 Lennie James starred in the original series, which drew more than 4 million viewers per episode
Former 'Spooks' star Keeley Hawes plays DI Lindsay Denton in the new series.
The first series was BBC Two's most-watched, new drama series of the last decade, averaging 4.2 million viewers across the five episodes
Anti-hero Tony Gates - played by Lennie James - took his own life in the series finale.