A video of half-naked female Israeli soldiers dancing around a rifle has emerged online - just days after the country's army was forced to discipline a group of combat women for similarly "unbecoming behaviour".
The latest footage is shot inside an unidentified barracks and features a group of women – one clad in a g-string and crop top – dancing provocatively around a weapon and spanking each other.
One woman is heard telling the other "dance on the rifle like a slut", while the camerawoman is heard to say she will post the video on Facebook and tag those taking part.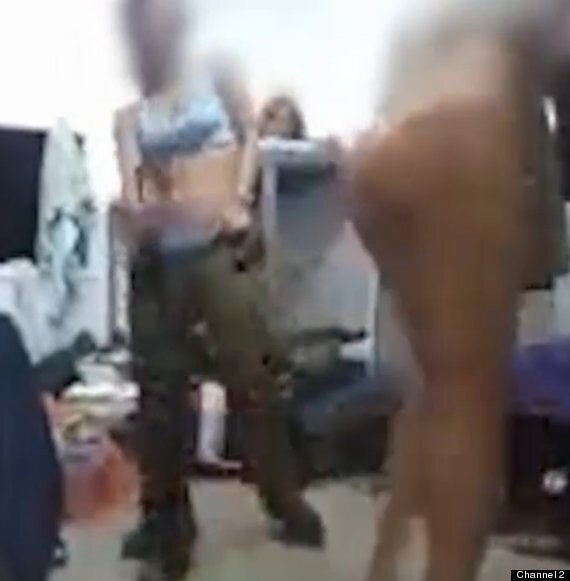 The footage features semi-dressed female soldiers dancing provocatively in an unknown barracks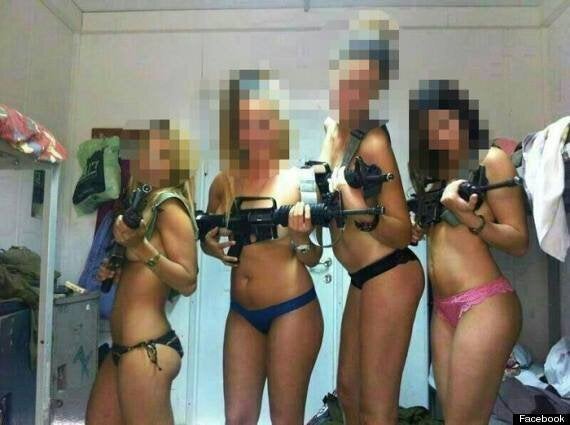 The earlier pictures were reported by Israeli news site Walla
The IDF says it conducted "educational lectures' in an attempt to stop the behaviour occurring again, adding in a statement: "The commanding officers disciplined the soldiers as they saw fit."
Members of the IDF are no strangers to social media faux pas.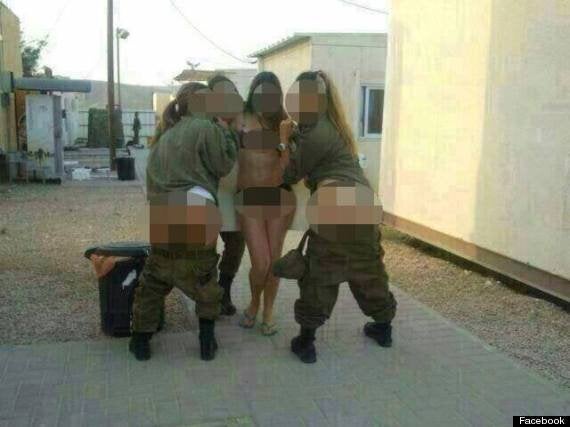 The base where the pictures were taken is reported to be in southern Israel
The IDF imposed a ban 2010 on soldiers using social media on bases after pictures emerged of soldiers posing with prisoners.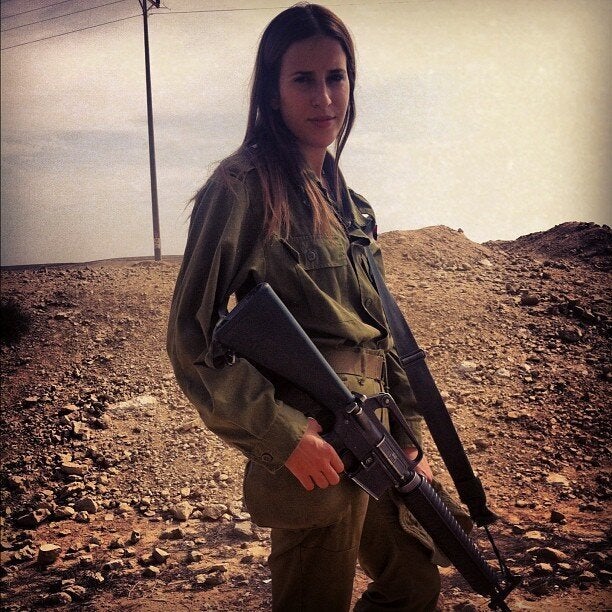 #Israel