The Ukip candidate embroiled in a racism row after allegedly making a Nazi salute and saying Africans live in "mud huts" was the victim of a "smear campaign".
Police are satisfied that comments originally attributed to Alex Wood, 22, had never appeared on his Facebook account and may have been photoshopped.
Wood always maintained the picture of him appearing to make a Nazi salute was actually him "imitating a pot plant".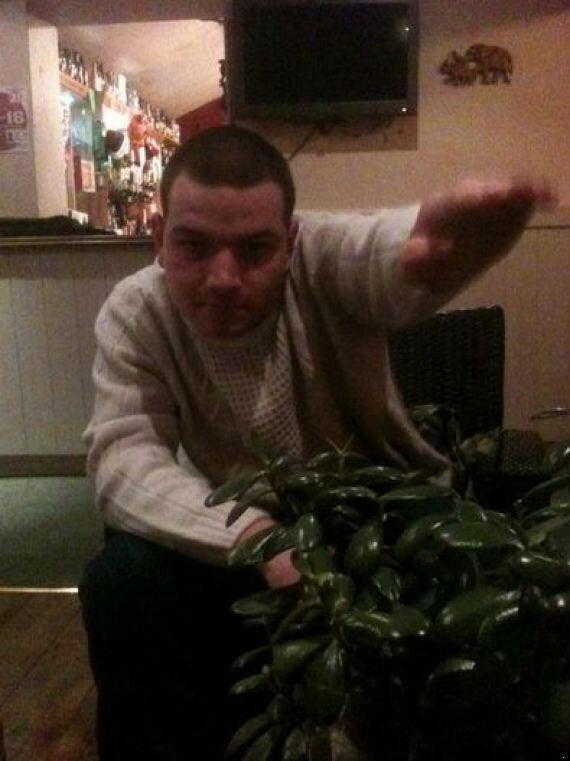 Andrew Bishop from Yeovil Police Station told the Huffington Post UK: "In April we were contacted by Mr Wood reporting that his Facebook account had been hacked and racist comments posted which purported to be from him.
"This was investigated as possible malicious communications. We have now completed our enquiries and concluded that the account was not hacked and the comments did not appear on the account.
"We have updated Mr Wood and he is happy that the matter is now filed."
Woods has said he will investigate how someone could have created comments that appeared to have come from his account.
He told the Western Gazette: "I've investigated the websites and there are many methods someone could use to create comments on a duplicate account.
"It is a slick and professional operation. I will be looking into this to clear my name.
Related