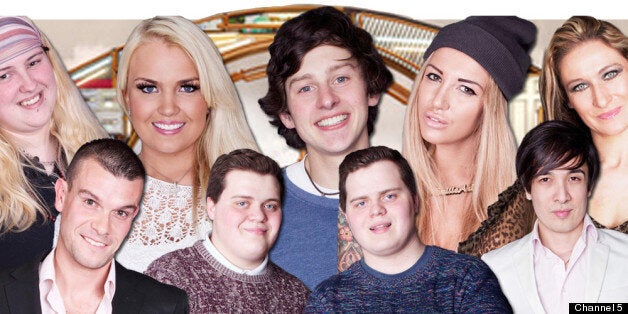 A heavily tattooed glamour model, a former male escort and a woman who runs a "gold-digger" website are among the bunch of housemates who began a stint on 'Big Brother' on Thursday night.
They were joined by a deaf Harry Styles look-a-like and identical teenage twins who work on a supermarket checkout as nine contestants joined the latest run of the series.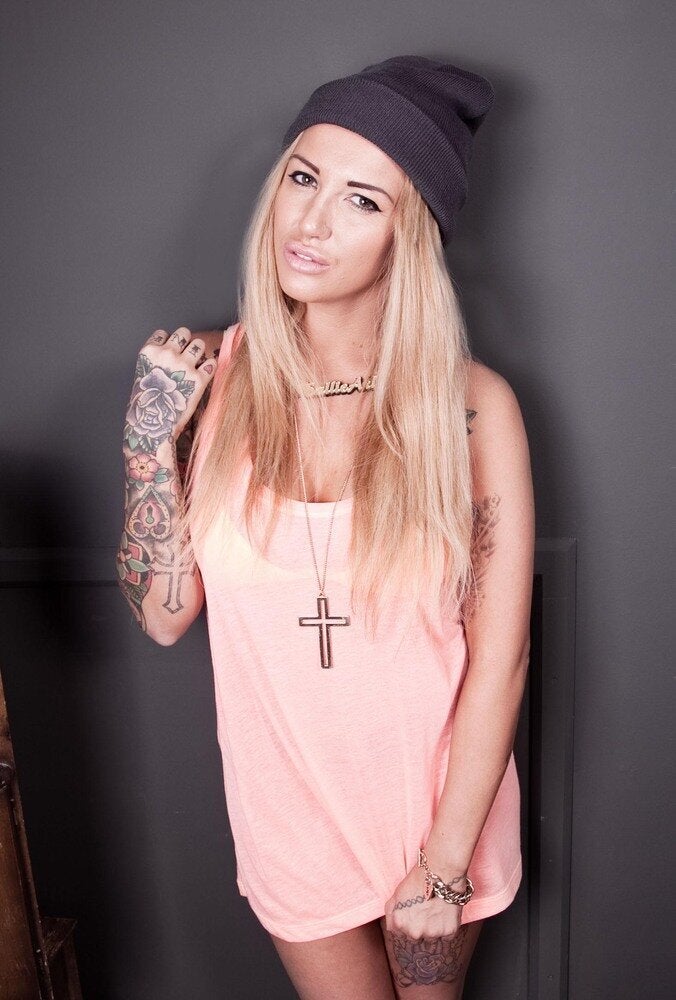 Big Brother housemates
However, a spanner was thrown in the works when the twist in the 'Secret And Lies' theme revealed 'postman' Michael to be a professional actor working for Big Brother. Read more here...
The launch of the show has been given a staggered start with a further selection of hopefuls will be added to the Channel 5 show on Friday night.
As ever, the show has attracted an array of wannabes. They include nude model and aspiring DJ Sallie Axl, a mum-of-one with a full sleeve tattoo who claims to have slept with 70 women.
She also claims to have had liaisons with celebrities and footballers and was pictured with one of the stars of 'The Only Way Is Essex' earlier this year.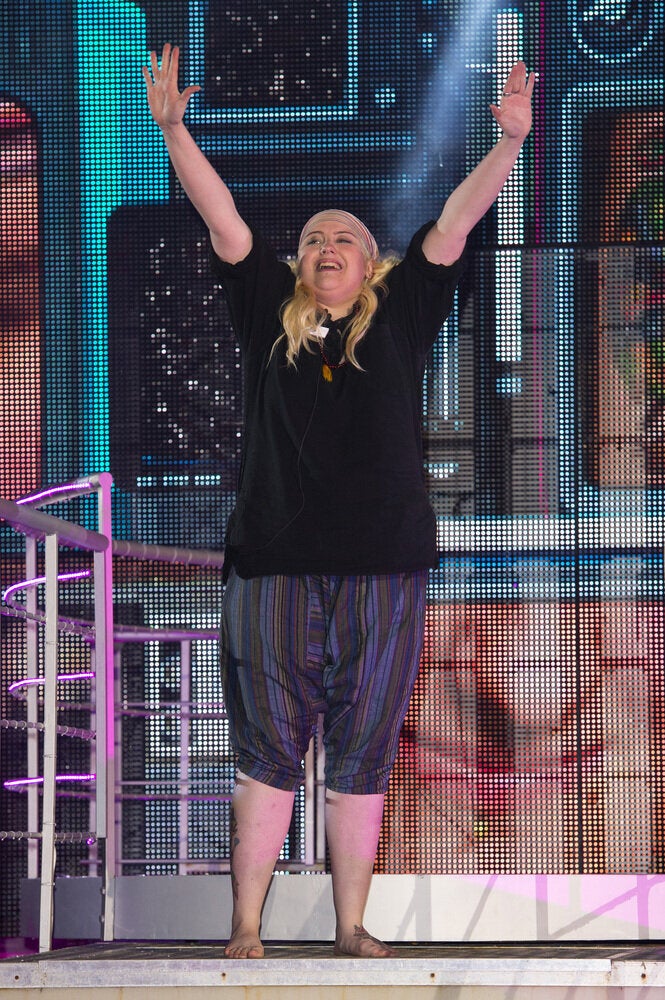 Big Brother launch
Also taking part is Dexter Koh, who claims to have been a highly paid escort, strip club manager and magician, calling himself a "jack of all trades" and a "social chameleon".
Jemima Slade owns a dating website, said to have 40,000 clients, which puts women in touch with wealthy men, and the 41-year-old says she likes to date toy boys.
The single mum - who once gave a newspaper interview claiming she was bringing up her daughter to target rich men - is also a hairdresser and has tried to forge a side-career as a lookalike of 'Sex And The City' star Sarah Jessica Parker.
Housemates will this year have to show they have practical skills because their new home includes an allotment area where they will be expected to grow their own food. And they will have to pedal a cycle to generate their own electricity during their stint on the series, this time known as 'Big Brother: Secrets & Lies', which will last throughout the summer.
Another contestant is Sam Evans, who was born with severe hearing loss and as a result has had difficulty with speaking clearly. He has represented national deaf football teams and has never had a girlfriend.
Stage musical-loving twins Jack and Joe Glenny are both Tory supporters, have shared a bedroom for many years and say of themselves: "We're funny, we're friendly and we're fat."
'Big Brother' was launched on Channel 4 in 2000 but moved to Channel 5 in 2011 where it has struggled to match its previous ratings. The audience has dipped to below a million viewers at times.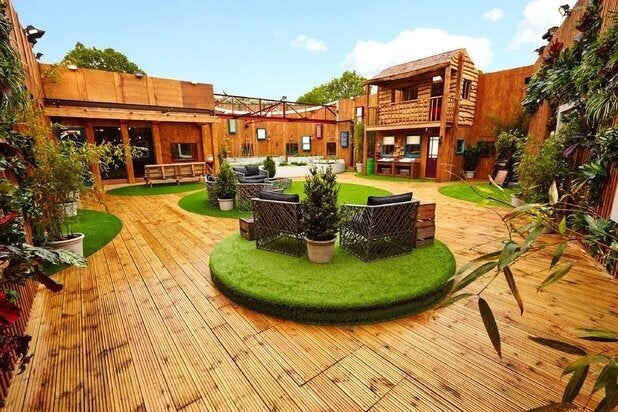 Big Brother 2013 House
Popular in the Community