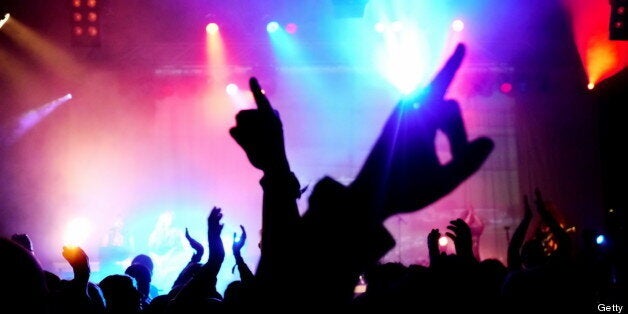 Eat, drink, sing, dance and then -- if there's any night left -- collapse into a comfy bed.
It's the intention for many after a big night out, but somehow things often don't follow on so smoothly.
Fortunately, in Belfast, it's dead easy. For one thing, it's a walkable city on a human scale – so no spending half the evening trying to get from one party to the next. For another, it's packed with great clubs, bars, pubs and restaurants, all close to the centre of town. Add in an injection of stylish new boutique hotels, and you've got all the ingredients you need for a weekend of effortless fun.
At the heart of Belfast's nightlife is its music scene – the envy of many European cities twice the size. The gig circuit thrives on the large numbers of bars and clubs, while a dance scene of remarkable breadth and depth has developed to fill the city's post-industrial spaces with d'n'b, house, electronica, nu disco and just about every other genre.
But perhaps the best thing about Belfast nightlife is the friendly vibe and the unselfconscious desire of everyone around to enjoy the weekend to the full. So whatever your taste in music, however you want to plan your night on the town, you'll be sure to find plenty of kindred spirits who have the same ideas.
We've come up with our 10 top tips for a weekend to remember in Belfast, but if you've got alternative suggestions, let us know in the Comments below.