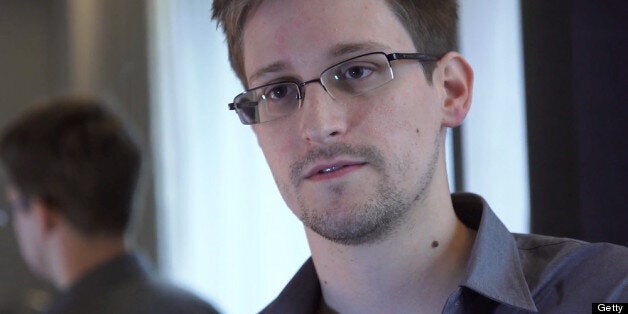 The last British governor of Hong Kong has said he was "quite surprised" that Edward Snowden, the NSA whistleblower, chose to flee to the the Chinese territory.
Lord Patten, who managed the transfer of power from the UK to China in 1997, told reporters in parliament on Thursday that he did not think Snowden would be safe from United States authorities in the city.
"I was quite surprised by his choice of Hong Kong for apparently his reasons he would be safe from extradition," he said.
Hong Kong does have an extradition treaty with Washington, however Snowden could be saved if he convinces the city's authorities he faces political persecution of if Beijing steps in for national security reasons.
However Lord Patten said Snowden was right to think there was a strong tradition of free speech. "If he went to Hong Kong because he thought it was a great city and still has an attachment to civil liberties ... if he went there because it still recognises the rule of law then all that is true."
The former chairman of the Conservative Party, who governed Hong Kong for the British government between 1992 and 1997 and is now the chairman of the BBC Trust, also revealed that during his time running the city he had "extraordinary powers" over signal intercepts.
"The issues raised here are plainly important, though I am one of those who thinks that there is a proper balance to be struck between the security of the state and civil liberties," he said. "I don't feel particularly threatened at the moment."
Snowden, the NSA employee who leaked details of the Obama administration's internet survelliene programme to The Guardian, fled to Hong Kong on 20 May.
He has since left the hotel in which he remained hidden in for three weeks and is reported to still be in the city. Snowden told The Guardian he had fled to Hong Kong because of its "strong tradition of free speech".