While already known for racketeering, intimidating violence and family loyalty it turns out the Sicilian Mafia are also pioneers of military technology.
Nearly 20 years before the US redefined modern warfare with terrifying and sophisticated drones, the 'Cosa Nostra' were already experimenting with ways to deliver deadly airborne ordinance.
Supergrass Gaspare Spatuzza told an Italian court on Tuesday how he had been ordered to investigate the viability of drones by two Mafia bosses called the Graviano brothers.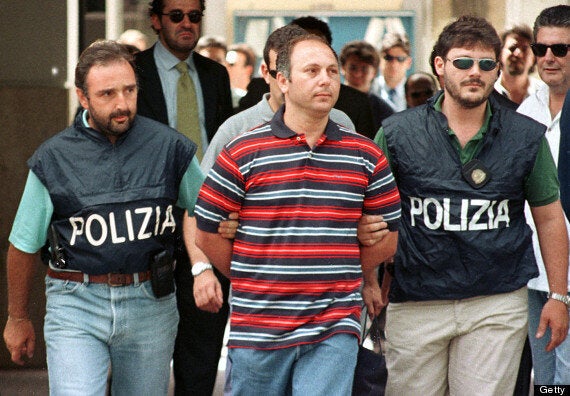 Gaspare Spatuzza is testifying against ten mafia bosses and high-ranking Italian officials
He said: "Graviano ordered me to buy a radio controlled aircraft.
"He said others had already bought them and we needed to carry out tests for transforming them into flying bombs by loading them with explosives."
"I carried out some tests. We needed to learn how to pilot it and steer it towards targets, loading it with a modest amount of explosives," reports the Telegraph.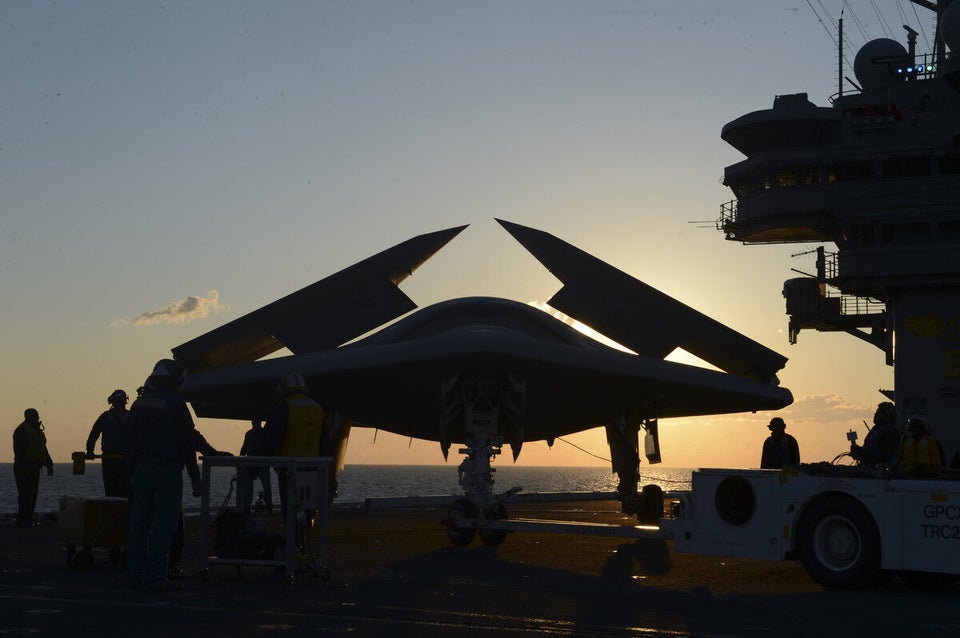 x-47b