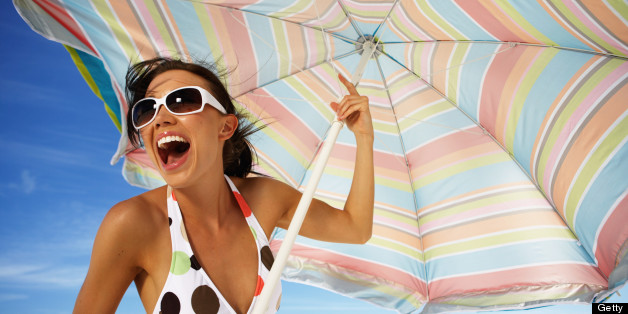 Getty
While the British summer may be punctuated by grey skies, many will be lucky enough to jet off to sunnier climes and enjoy some time on the beach.
This means one thing: bikinis.
HuffPost UK Lifestyle are firm believers that beauty comes in all shapes and sizes, but there's a lot to be said for body confidence when stripping off for the first time.
HuffPost's Oprah Winfrey Network teamed up with an exercise physiologist to come up with the workout below.
Based on the latest research in health and fitness the tips below should help you get in shape and fast.