Ireland Baldwin is making a name for herself in the modelling industry and is stepping out the shadow of her celebrity parents.
The model/actress is the daughter of Kim Basinger and Alec Baldwin and luckily for Ireland, she is the spitting image of her famous mother.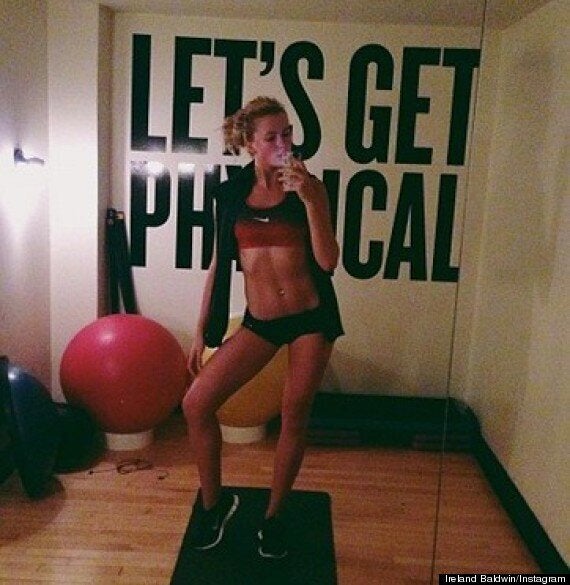 Ireland Baldwin is not shy when it comes to posting 'selfies' on Instagram.
Ireland is no stranger to being in front of the camera, whether it's a professional shoot or simply taking pictures on her iPhone, she's certainly not afraid to make the most of her stunning looks.
Ms Baldwin regularly posts 'selfies' to her 35,901 Instagram followers and she has over 38,000 Twitter followers - so lets hope she doesn't shy away from the camera anytime soon.
Here's Ireland Baldwin's top 10 selfies...