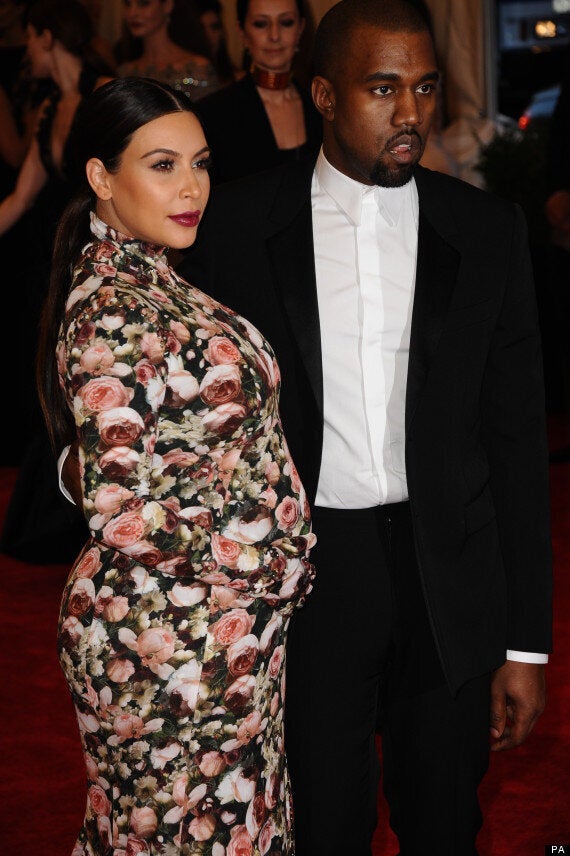 According to well-informed website US Weekly, the reality TV star gave birth in a LA hospital after going into labour this morning.
The website reports that the birth came five weeks early, with the due date scheduled for 11 July. Both her mother Kris Jenner and West were reported to be at her side.
Kardashian had previously confirmed that she and West were expecting a girl. While the music-maker has been celebrating the launch of his new album in Europe and New York in recent days, the reality star has been confined to LA during the last stages of her pregnancy.
West had been due to attend a listening party for his new album in New York last night, but failed to attend, sparking rumours that baby was on the way.
While he has been busy working, the R&B star has been waxing lyrical about forthcoming parenthood, telling the New York Times: "I would do anything to protect my child or my child's mother."
According to the Daily Mail, Kardashian had booked a luxury birthing suite at the famous Cedars-Sinai hospital in Los Angeles, which previously played host to expectant mothers Victoria Beckham, Jessica Simpson and Britney Spears.
Pictures: Kim Kardashian's changing style...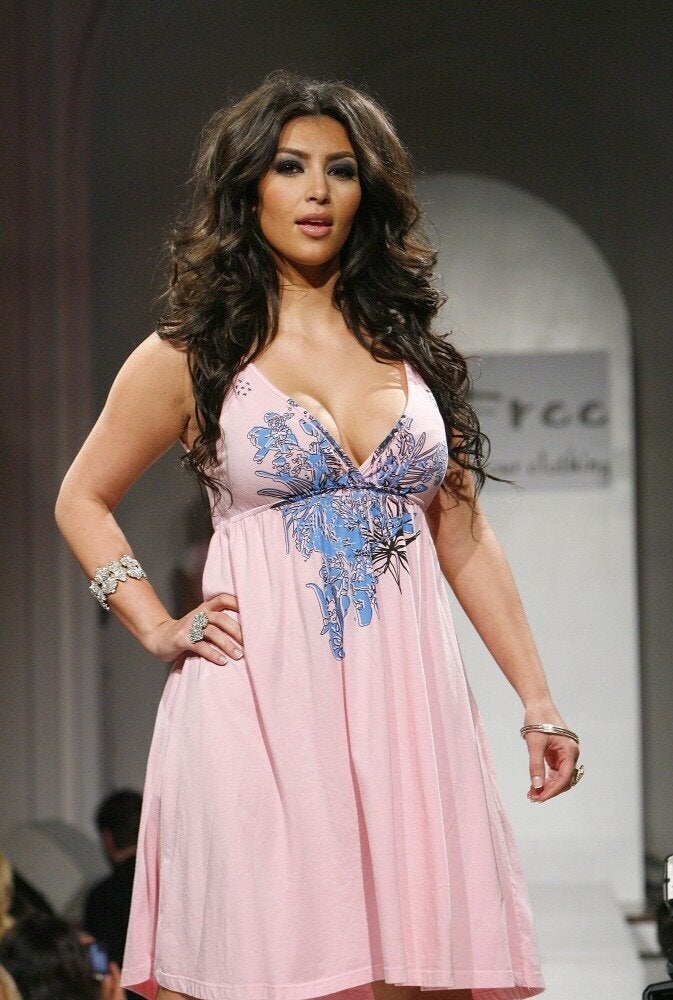 Kim Kardashian Style Evolution