Danny Cipriani may have rekindled his romance with Kelly Brook but, if the model has any thoughts about settling down with the rugby star, she might have to wait a while, it seems.
Cipriani, 25, has made it clear that he has no thoughts of marriage and children yet, and he's come up with the perfect excuse - his bad knee, sustained in an encounter with a bus on a lads' night out a couple of months ago.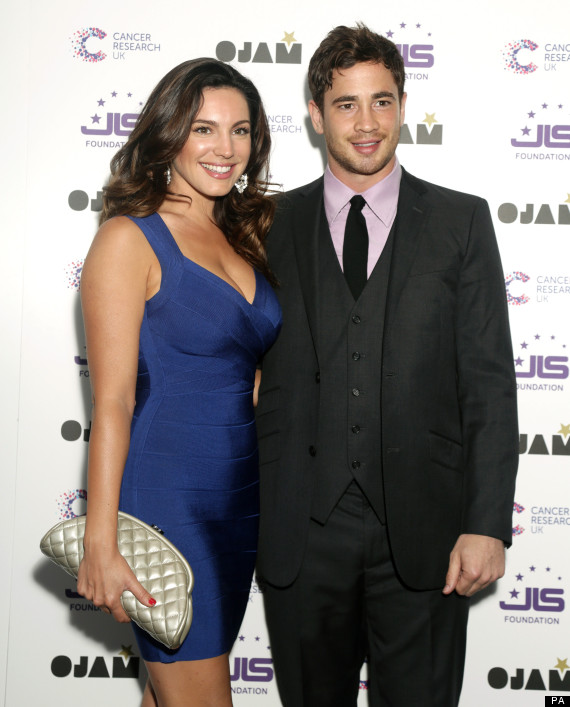 Kelly, 33, and Danny, 25, recently rekindled their romance after a three-year split
He has told the Mirror newspaper: I'm very happy where I am and I feel very fortunate to have Kelly. But I've got a bad knee so I definitely won't be getting down on one knee any time soon.
"I think everyone has got their own individual wants. Some want children and marriage, some don't. I may be one or the other. I don't know."
The pair have recently been reunited after a three-year separation, during which time Cipriani went to play for a team in Australia, and Brook went out with former rugby player turned model Thom Evans.