Cheryl Cole has reportedly given up on her dream to crack America.
The Mirror reports that the singer has split with will.i.am and the US management team she hired to launch her career over the pond after she was hired as a judge on 'The X Factor USA' in 2011.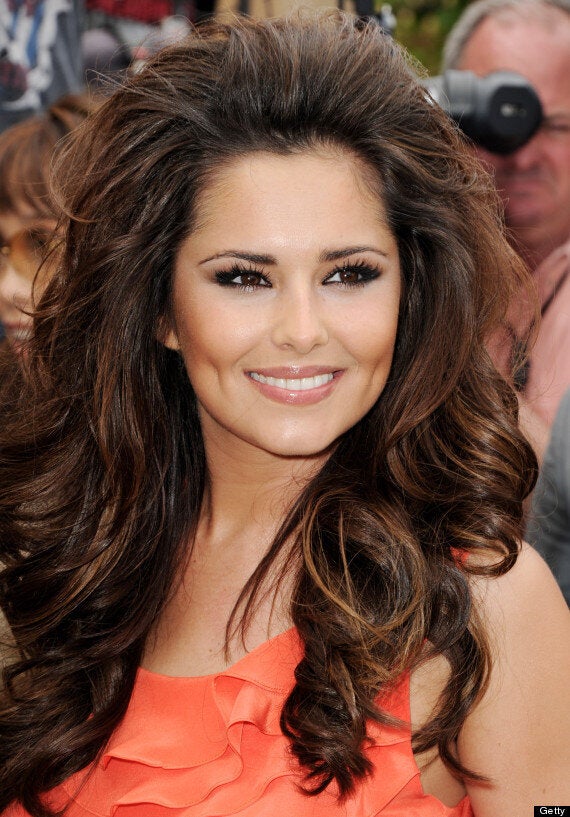 Cheryl Cole appeared on 'The X Factor USA' in 2011
Despite being axed from the show after just four days of auditions, Cheryl remained confident of plans to launch her music in the States, but is now said to have ditched plans to do so.
"Cheryl had originally brought in a new and experienced team to help her with cracking America when news of her 'X Factor USA' signing broke," a source told the paper.
"But it's been two years since she was sacked and she no longer has plans or a desire to make it over there. She doesn't have a US record deal and, despite the rumours, is not going to be moving over there."
The source added: "They remain good friends and were out for dinner in London last week." Cheryl Cole and will.i.am
Cheryl has been spending more time in America in recent months thanks to her relationship with dancer Tre Holloway, and ex-Girls Aloud bandmate Sarah Harding recently claimed that she was moving to LA full-time to be with him.
"I'm going to miss her," Sarah told Look magazine. "But I'm probably going to go out there at some point this year so hopefully we'll catch up then. Tre is lovely."
Cheryl is set to celebrate her 30th birthday later this month.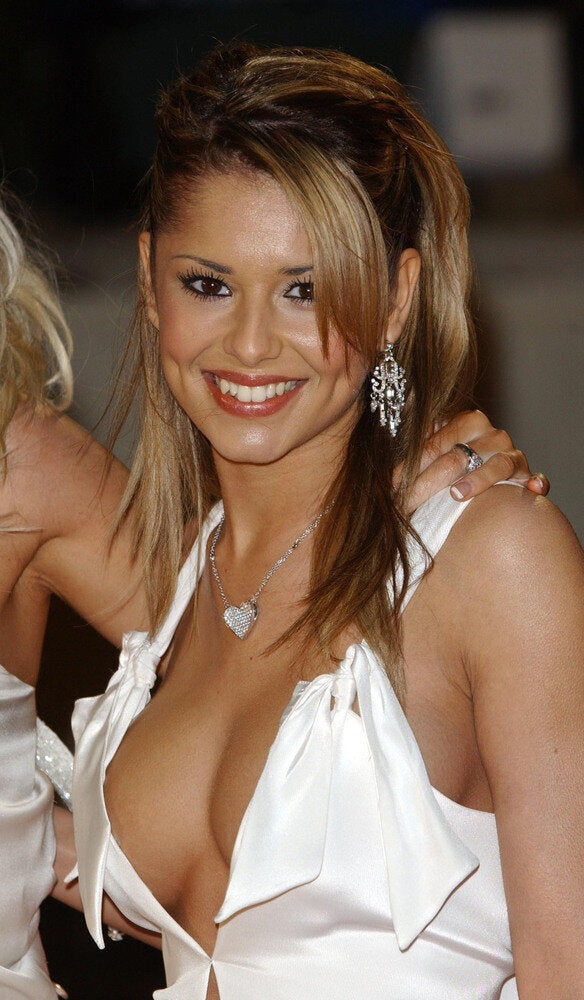 Cheryl Cole
Related