While ham sandwiches, carrot sticks and ready salted crisps may be alright for some, we wanted to push the culinary boat out and treat our tastebuds to something a little different.
HuffPost Healthy Living have pulled together some weird and wonderful superfoods that are not just tasty but good for your health.
From bright pink dragonfruit to spiky, lime green kiwano these unusual foods are the perfect addition to your lunch.
Have you ever eaten of the foods below? Let us know what they tasted like in the comments below.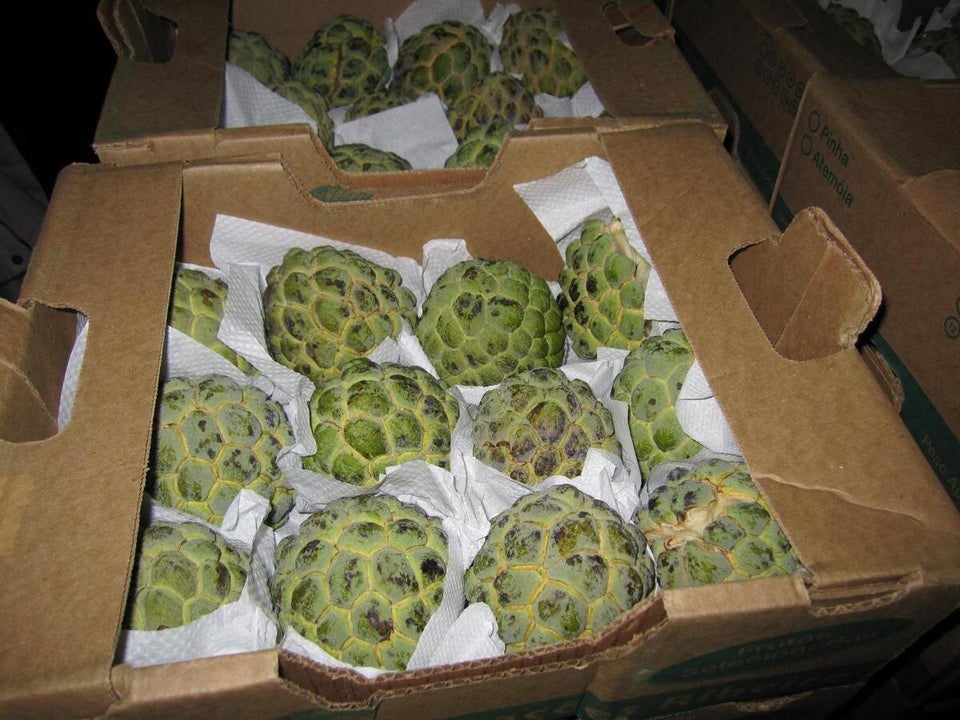 Strange-Looking Superfoods