'EastEnders' is about to welcome another new Beale in the form of Cindy junior, the child the original Cindy Beale died giving birth to.
Michelle Collins exited the soap after her soap superb**** character died in childbirth and her daughter was sent to live in Devon with family. But now the BBC have announced she's moving to Walford.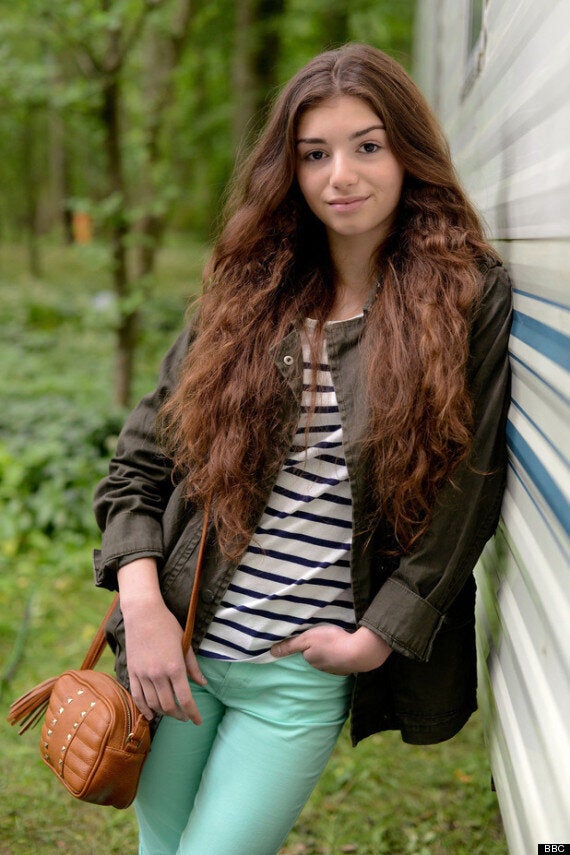 Cindy junior is set to cause trouble in the Square
Cindy junior, played by Mimi Keene, comes to spend the summer on the Square and get to know her family, but little do they know she has no intention of going home to Devon for the start of the new school term.
She may only be 15 but she's already a magnet for trouble and there is never a dull moment when she is around.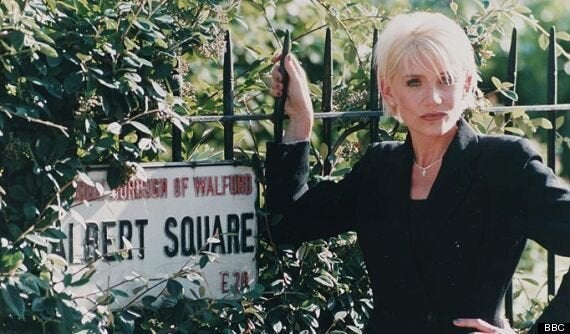 Cindy Beale was played by Michelle Collins
Executive producer Lorraine Newman said: "Mimi is an exciting addition to the show and a great actress as her previous work has shown. Cindy's a minx, creating a great energy within the newly reformed Beale clan. With Peter, Lucy, Bobby and Cindy to contend with, it'll be a lively household. Ian and Denise will certainly have their work cut out."
Cindy will arrive in Albert Square in August this year.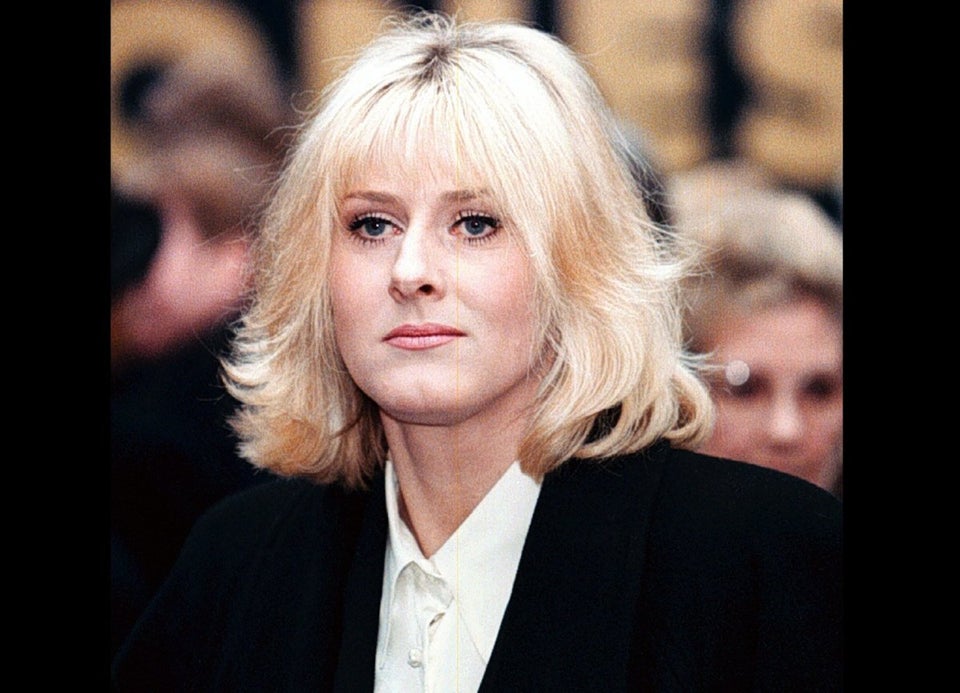 Top 20 soap moments
Related