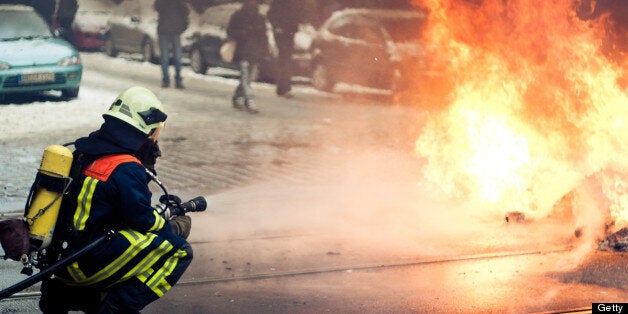 Working on an offshore oil platform has been revealed as the highest paying job not requiring a degree, while graduates with a 2:2 are faced with the news they may lose out on £500,000 over their career.
Students leaving university with a 2:1 or higher could earn up to £10,000 more a year compared to their lesser-achieving counterparts, according to new research published on Tuesday.
Meanwhile, being a commodities trader, firefighter, police officer or sales director could earn those without a degree up to £60,000, while offshore oil platforms pay their employees more than £70,000.
Analysis of more than 500,000 jobs revealed engineering, mathematics and civil engineering are the three best paid degrees, with hospitality and tourism, art and design and anthropology coming out as the worst paid.
London offers the most number of graduate jobs, followed by the south east, eastern and south west areas of England. As of June 2013, the IT sector has the most number of UK graduate vacancies, followed by engineering, sales, and accounting and finance.
Story continues below gallery..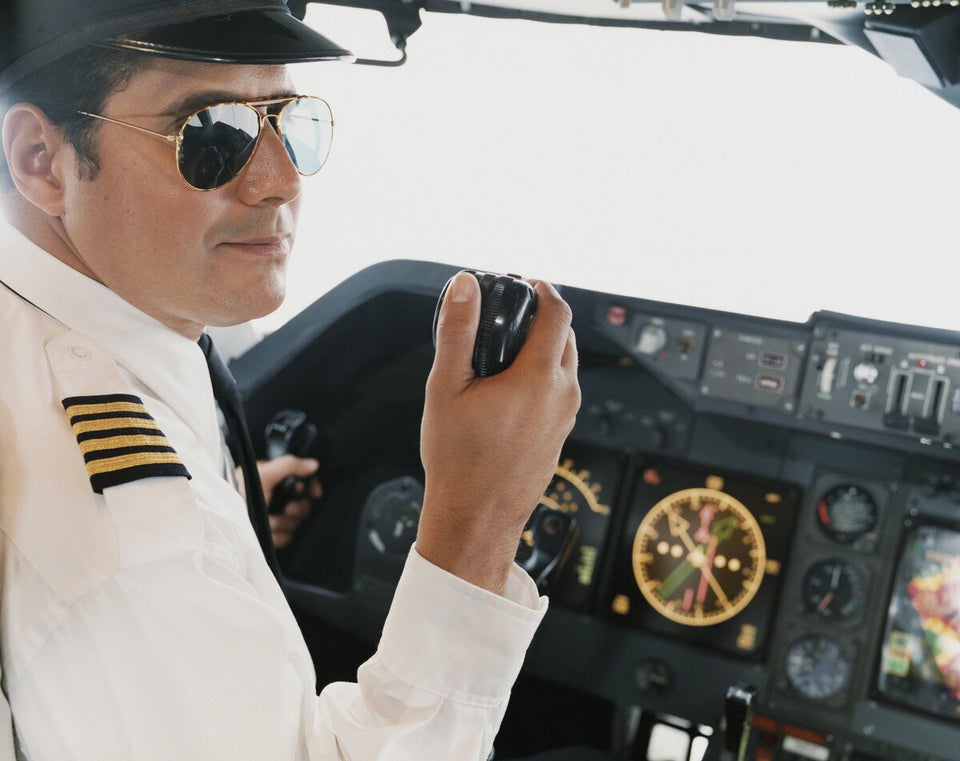 Highest Paying Jobs That Don't Require A Degree
Flora Lowther, head of research at Adzuna, the jobs search engine which analysed the data, said young people needed to "be smart" about their education choices.
"With increasing fees and debts, it's not surprising that some potential Alan Sugars and Richard Bransons are by-passing university entirely.
"With over 2.5m unemployed and youth unemployment still pushing 1m, young people need to be smart about their choices to maximise their employment prospects and the return on their time and money.
"Our study confirms that working hard to get a 'Damien' (1st) or a 'Trevor' (2:1) pays, but also that dead-end degree subjects don't help your financial prospects."
Popular in the Community