Scotland Yard has raided two homes in north-west London in connection with an investigation into the murder of Pakistani politician Imran Farooq. On Tuesday, counter-terrorism offices carried out searches but no arrests were made.
Farooq, a prominent Pakistani politician and a senior member of the Muttahida Qaumi Movement (MQM), was killed in 2010 outside his London home, having lived in exile in Britain for more than ten years. He was stabbed repeatedly and suffered injuries to his head from a brick.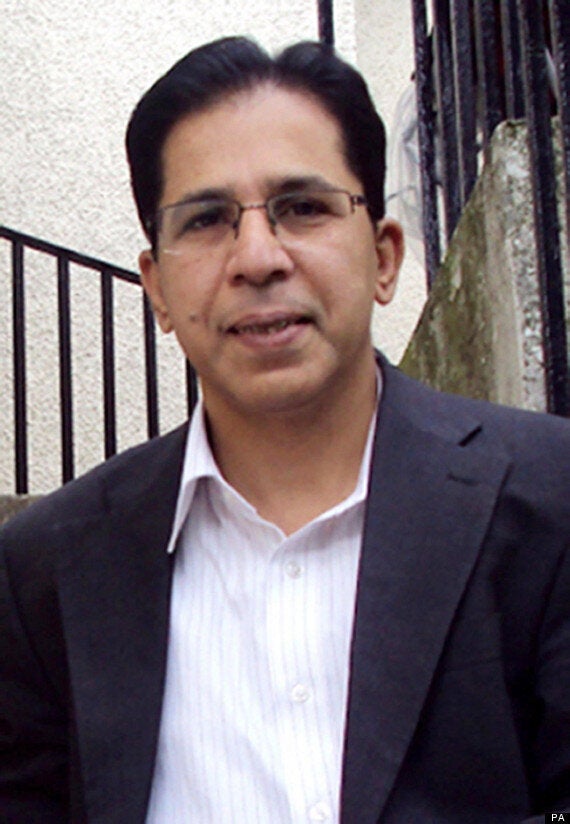 Police handout of Imran Farooq following his death in 2010
Investigations at the time of the murder pointed to four men who were seen watching him near his property in Green Lane, Edgware, as likely suspects.
Despite a £20,000 reward leading to a prosecution of Farooq's killers and a broad police investigation, in which eight people have been interviewed under caution and 10 homes have been raided, the killers remain at large.
In May, British police investigated remarks made by Altaf Hussain, a British citizen and leader of the MQM party, who was alleged to have threatened violence when addressing supporters at an event in London.