An exposed ankle, a heady hint of shoulder blade - there was once a time where these titillating sights on-screen would have sent audiences running to the censor, crying out at the profanity. But we have entered a world of side-boobs, under-boobs, and sheer dresses – a world where Matthew McConaughey appears contractually obliged to go topless each and every movie.
Emboldened by personal trainers, tear-inducing diets, and 24/7 pilates, the stars of Hollywood are letting it all hang out like never before. So much so that it actually came as a shock when Lars Von Trier announced that his upcoming 'Nymphomaniac' shoot would feature lower-body doubles for the film's star's numerous sex scenes. Not that Shia LeBeouf has seemed to have any problem with baring all in the past…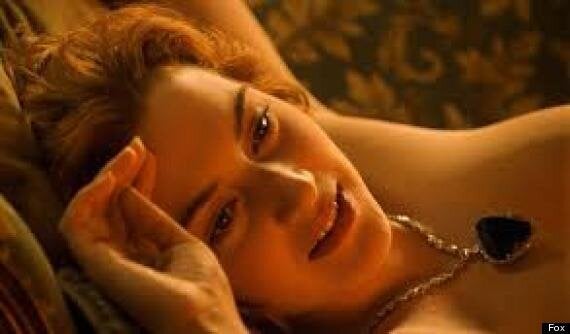 Kate Winslet is an artiste frequently prepared to lay it all out there for art, as in here in 'Titanic'
"We saw your boobs," sang Seth McPharlane at the Oscars – and there would have been several male members of the audience whose laughs hid the fact that they've shown a fair bit more. Nowadays, every man, woman, and avatar seems to be getting in on the act.
So as the sun finally begins to shine and we throw our wooly jumpers off with giddy abandon, now seems as good a time as any to jointly celebrate the industry's collective destruction of the no nudity clause, and the appropriately timed arrival this weekend of 'Miss Naked Beauty' on Sony Entertainment Television, by taking a look at 10 Stars Who Bared All…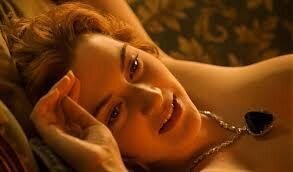 Stars Who Bared All For Their Art
Miss Naked Beauty showing on Sony Entertainment Television (Sky 157/Virgin 193) weekly from 12pm, Friday 21 June.