The 'Homeland' star is just one of the names currently linked to the Timelord role since Matt announced he was quitting, and admitted he would find it "difficult" to turn down if producers offered him the job.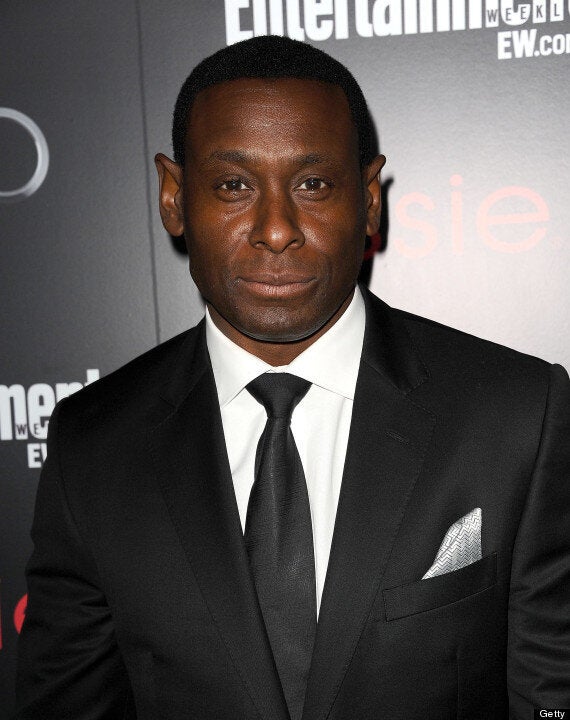 Speaking on 'Loose Women', he said: "It would be really difficult to turn down," said the actor. "It's very exciting. It would be very exciting if the phone rang."
However, he admitted he didn't believe he would be offered the iconic role.
"Get the BBC on the phone," he joked. "We should start a pressure group or something!"
Matt Smith is set to bow out at the eleventh Doctor during the Christmas special of the show.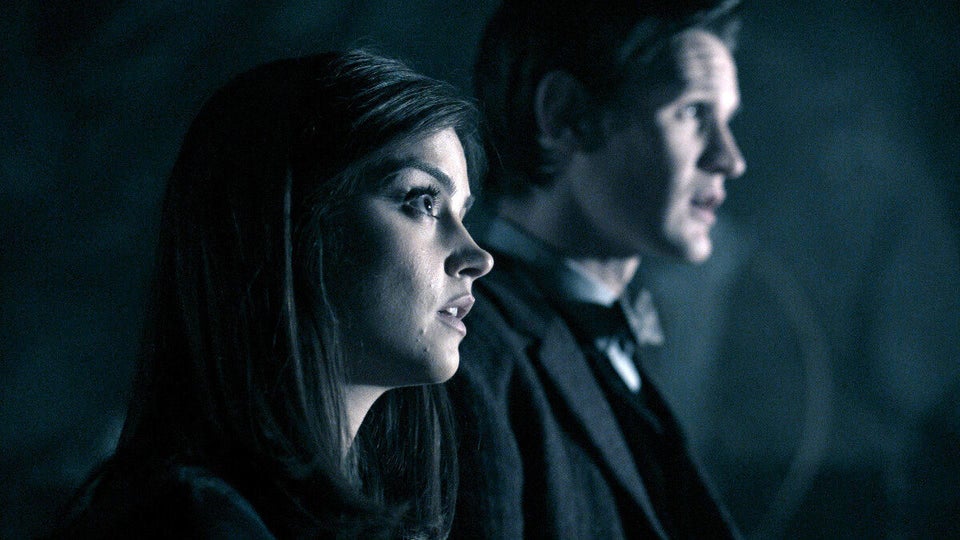 Doctor Who Final Episode