It's a case of third time lucky in the marriage stakes for Katie Price according to the former glamour model, who has admitted she's found 'the one' in hubby Kieran Hayler.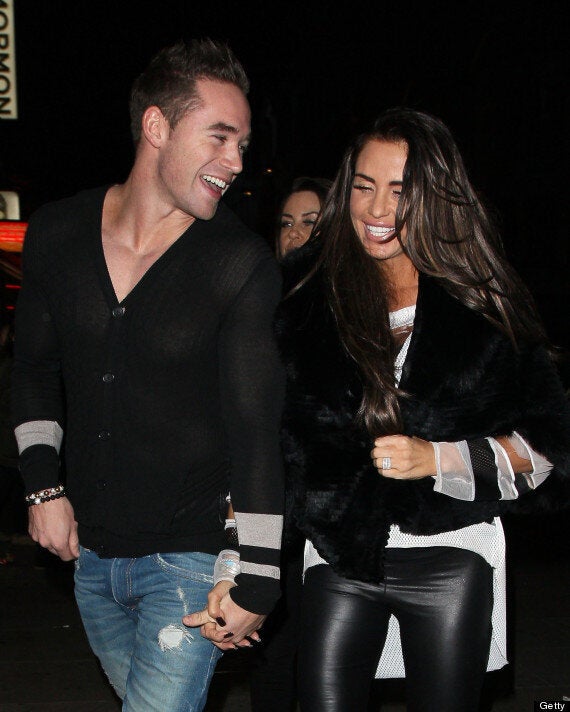 Katie and her third hubby, Kieran Hayler
"Obviously it's my third marriage," she said. "Third time lucky, and this one is the one.
"He's so good, he's just so normal. He goes to work - that's really important - he's got a normal job, he's got a lovely family, it's just perfect.
"I'm in a really good place."
And Katie also revealed that her fourth pregnancy is the hardest yet, saying: 'It's the worst pregnancy I've had.
"[I've had] lots of problems with being anaemic, low platelets, a lot heavier than I was before, but it's the fourth one so I know what to expect."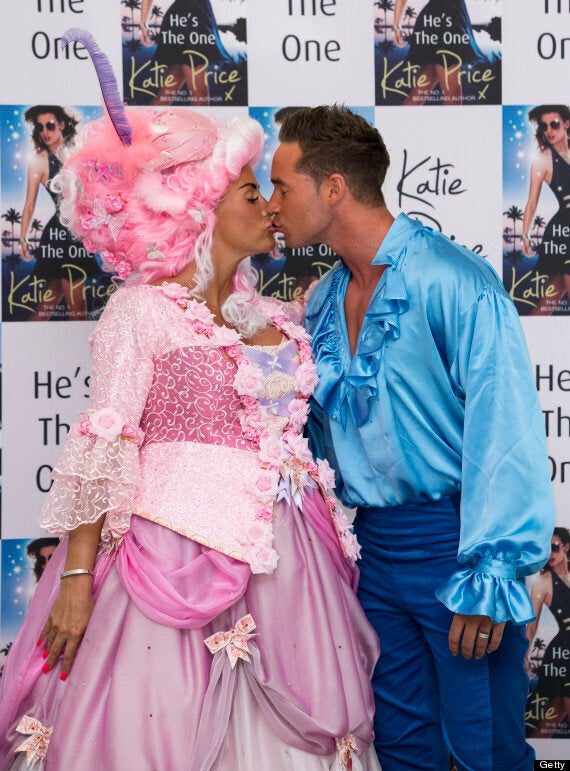 Katie has taken Kieran along to help promote her latest novel
The star - who is busy promoting her new novel 'He's The One' - is also gearing up to release yet another autobiography (her 50th book) this October.
Talking about the book Katie said: 'I've kept out of the press, believe it or not, for the past three years. I haven't done any interviews, although it looks like I'm in the press all the time, and I actually haven't.
"I've taken that decision not to be, and you know they still write rubbish, so I suppose it's my right of reply, basically.
"Lots has happened, I think the last book finished off when I'd just married Alex, there's loads in this book, it's unbelievable, but it's quite disturbing and it's quite an emotional book this one, because obviously I've had to go through quite a lot emotionally with things that I had to put up with
"It'll be an interesting read."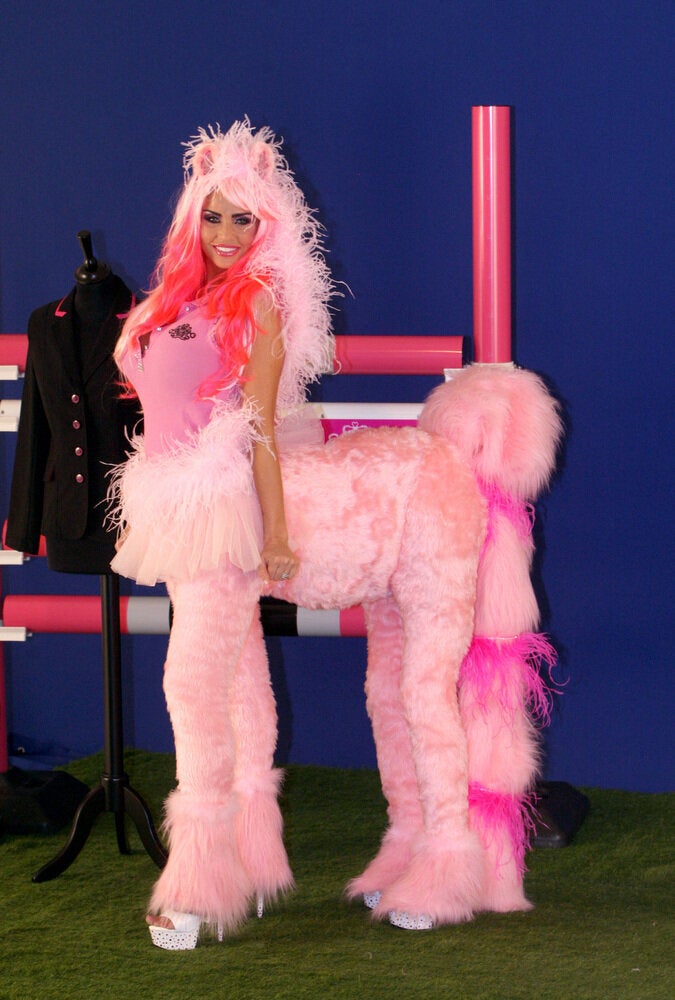 Katie Price photocalls in pictures