Charles Saatchi has been seen in public for the first time since pictures of him with his hands around his wife Nigella Lawson's neck emerged over the weekend.
The art collector accepted a police caution after the news became public, but was pictured dining at a Mayfair eatery without his TV chef wife on Tuesday.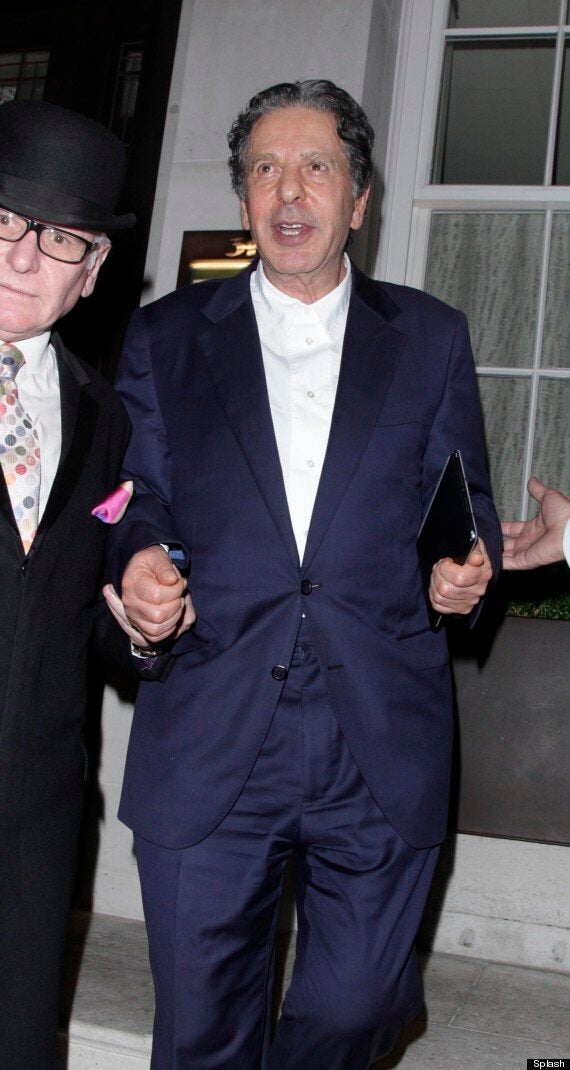 Saatchi headed out for dinner amid the controversy
Saatchi was snapped leaving 34 restaurant in London with a friend, before heading home in a taxi, looking in high spirits despite the media storm that has surrounded him.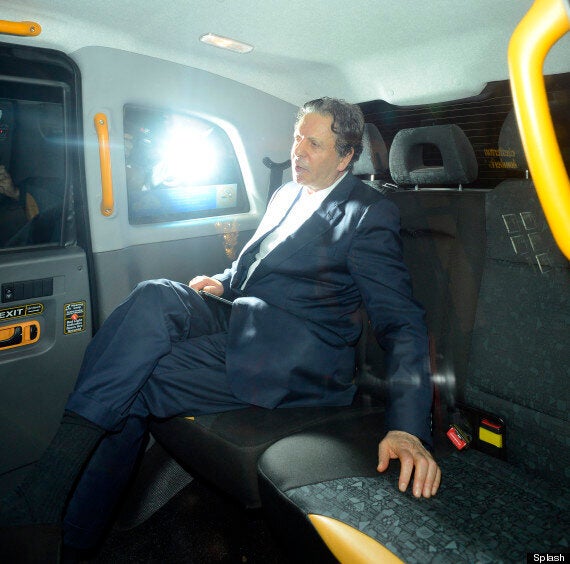 Saatchi was not joined by his wife Nigella Lawson as he dined out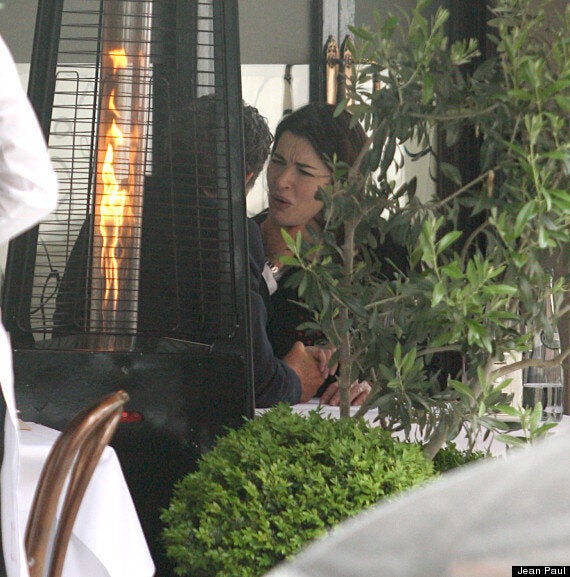 Charles Saatchi and Nigella Lawson were dining in the outside area of Scott's seafood restaurant in Mayfair when the photographs were taken
He told London's Evening Standard: "Although Nigella made no complaint, I volunteered to go to Charing Cross station and take a police caution after a discussion with my lawyer because I thought it was better than the alternative of this hanging over all of us for months."
A spokesman for Nigella confirmed she left the family home, in a multimillion-pound converted factory, with her son on Sunday, but refused to say whether it was a temporary or permanent move.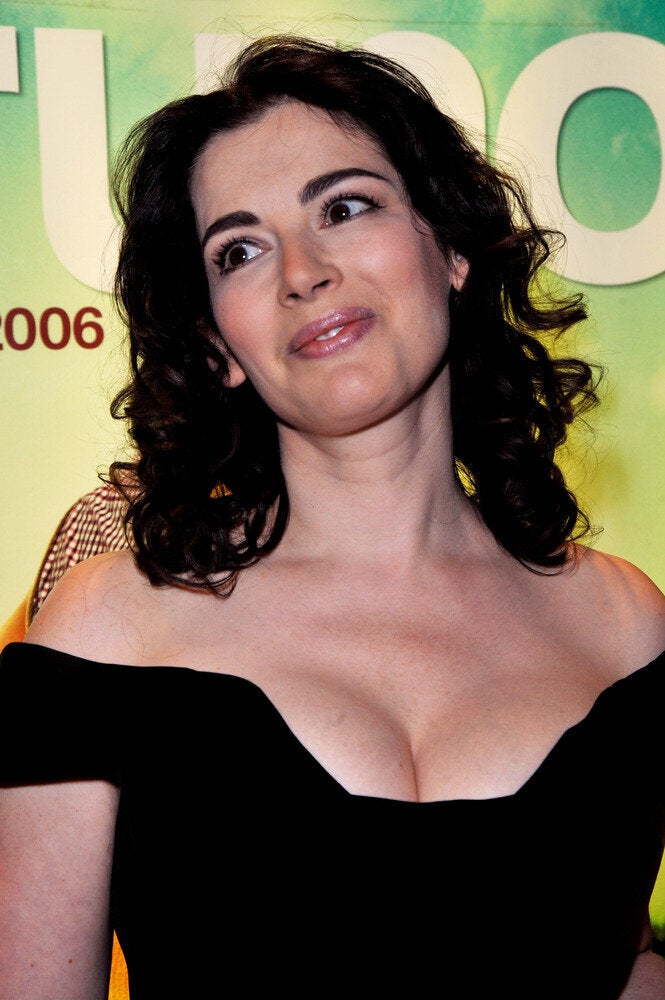 Nigella Lawson