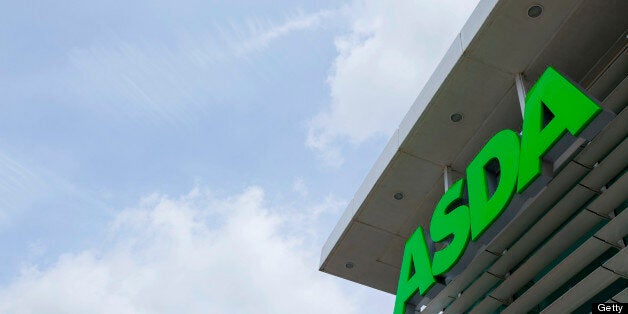 More than 5,000 people have applied for 350 jobs at a new Asda opening in Dundee.
Managers at the store said they were "surprised" at the flood of responses to the vacancies, with around 14 people competing for each position.
The store is set to open in July and has positions open on its shop floor, cafe and petrol station. The already employs 1,000 people in its three branches already open in Dundee.
Manager of the new store, Graham Nelson, said: "We were surprised at the response, I don't think we expected anything like the number of applications we received but we've been really encouraged to see so many people wanting to work at their local Asda store."
"We're really proud and excited to be opening our new store and creating so many jobs in the area," he was quoted by the Evening Telegraph as saying.
The research by the Chartered Institute of Personnel and Development revealed that 45 people apply for every low-skilled job, while the median number of applicants employers receive for medium-skilled roles is 29, and highly-skilled vacancies typically receive 10 applicants.
Gerwyn Davies, CIPD Labour Market Adviser said at the time: "There's a danger that the stricter requirements being imposed by government on benefit recipients to look for work, coupled with the ongoing shift towards online recruitment, may lead to even more applicants for employers to consider for each vacancy in the future."
There have been a number of chains hit with a wave of applicants after opening up new stores in locations around the UK.
More than 1,700 people applied for eight jobs at a new Costa café in Nottingham in February. A new sofa shop, which advertised just nine jobs in March, was inundated with more than 1,200 applicants.
Related